UK's youngest EuroMillions winner is bored and wants a job
The UK's youngest EuroMillions winner is bored. Jane Park won £1 million when she was 17. Now, six years later, she wants to get a job.
She broke records aged 17
Jane Park made headlines in 2013. She was just 17 when she won £1 million on the EuroMillions lottery. She was the UK's youngest ever lottery winner.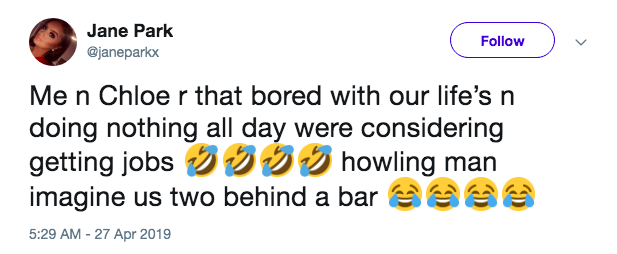 In the last six years, Ms. Park hasn't strayed from the spotlight. She spent thousands on luxury holidays, cars and property. She even spent $84,000 on plastic surgery. That investment left her in the hospital with sepsis.
The flashy lifestyle can't go on forever
Now, aged 23, she has revealed that she's "bored." She revealed to her thousands of social media followers that she was thinking of getting a job.The EuroMillions winner, who lives in Edinburgh, Scotland, said that she was fed up with "doing nothing all day." She has also often questioned her "purpose" in life.Two years ago, the UK's youngest EuroMillions winner said that her win had "ruined her life". She complained that 18 should be the minimum age for winning.
Things would be very different if she'd not won.
"I wish I had no money most days," the EuroMillions winner said in 2017. "My life would be so much easier if I hadn't won."[caption id="attachment_13823" align="aligncenter" width="810"]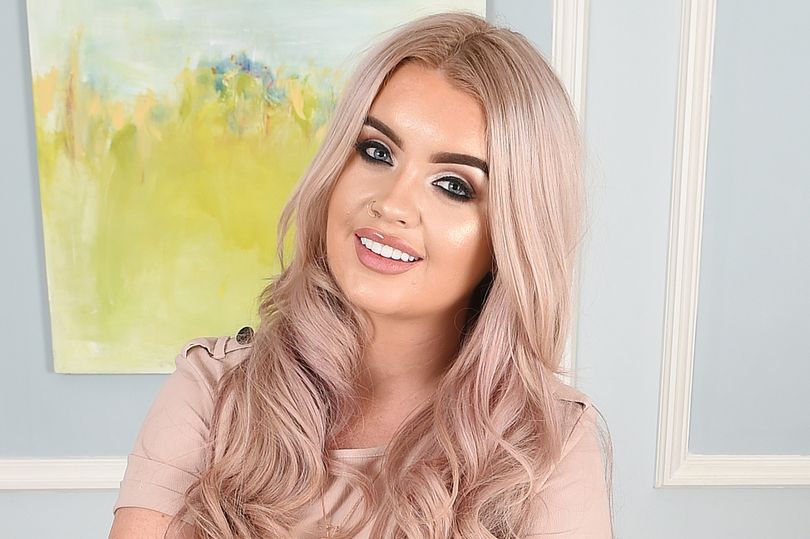 Jane Park became the UK's youngest Euromillions winner[/caption]The young millionaire spent thousands on material goods but complained that her life was empty. She complained that her life was drastically different from her friends.Before the EuroMillions win, Ms. Park earned minimum wage and shared a flat with her mum. Since then, she's had more stress to deal with."I thought the win would make it 10 times better," the 23-year-old said. "But it's made it 10 times worse."
Finding something to fill her time.
Ms. Park's social media followers encouraged her to find something to fill her time. Yoga, meditation, opening a car wash and start businesses were amongst the suggestions. One follower even offered a week's "life swap".
Be a EuroMillions winner on

Lottery24