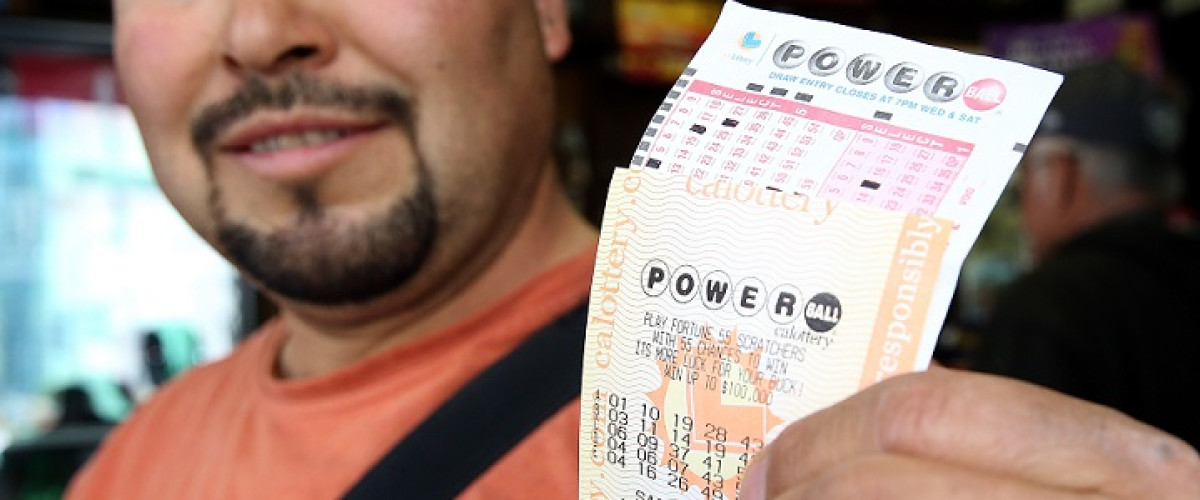 Back to news
$699.8 million Powerball Winner Already Helping Others
California's largest ever Powerball winner has claimed their prize. Scott Godfrey from Morro Bay won $699.8 million in the draw held on October 4.
His winning Powerball ticket was purchased from a Morro Bay Albertsons Supermarket. It was one of 10 Quick Pick tickets that he purchased for the draw. His winning numbers were: 12-22-54-66-69 and the Powerball 15.
Happy to help
The lucky winner is of course delighted with his success. However, he's also pleased with the way the Powerball draw helps others. "It feels great to win big, of course, but I'm especially happy that this jackpot means $78 million was raised for California public education," said Scott.
He added: "Even the times I've played in the past and didn't win, I always felt, well at least a few bucks o this will be going to help schools."
Mr Godfrey has opted to receive his Powerball winnings as a one-off lump sum payment. He'll receive $496 million minus federal taxes.
Recalling the moment when he discovered his Powerball win, he said it took a while to accept he'd won. "I definitely looked at it more than once and even had someone else check to make sure I wasn't just seeing things."
Toys galore
He's currently getting help to set up a charitable foundation. Already though the Powerball winners has started making donations. He has given a car full of toys to KSBY's Season of Hope toy drive on Thursday.
He has been involved in charitable activities for a long time. Now he is determined to help others even more thanks to his Powerball win, that he calls a "blessing." He added: "This money is not about me. It's about all of the good that can come from it."
His win made history in two ways. It's the highest ever win in California and was the first jackpot success in a Monday Powerball draw. His success is the seventh highest Powerball win.
There's another massive jackpot on the line this evening. Tonight's Powerball draw has a top prize of $328 million.
Buy your Powerball tickets from Lottery24.