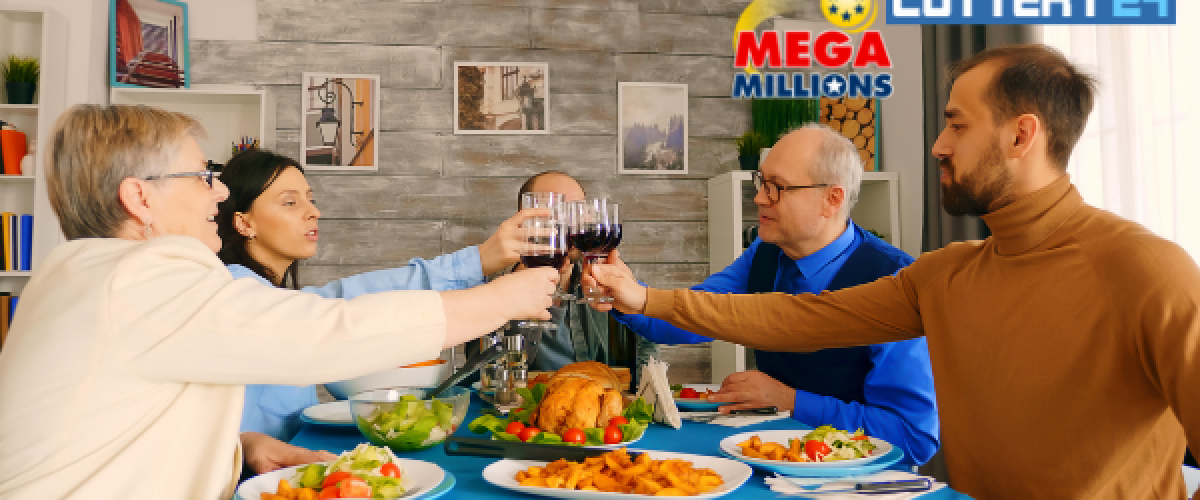 Back to news
Arizona Family Win $108m Mega Millions Jackpot
A family from Arizona, USA, say that they spend $60 a week on lottery tickets. That's paid off as they won the $108 million Mega Millions jackpot in the draw held on October 22.
Three members have scooped the top prize after successfully matching 09-14-26-29-66 and the Mega Ball 22. The three winners are a married man and woman and her brother. Under a law passed in Arizona two years ago, the Mega Millions winners have opted to remain anonymous. The law says that those who win $100,000 or more automatically remain anonymous for 90 days but can opt to make that permanent.
Jumping up and down
They have decided to accept their Mega Millions win as a one-off lump sum of $75.2 million before taxes. The win was discovered when one of the male players checked the numbers on the Arizona Lottery's ticket checker. He recalled how "I was jumping up and down and screaming," when finding out they had become lottery millionaires.
As you can guess, with the number 66 drawn, they did not use a selection made up of birthdays and anniversaries. Their winning Mega Millions ticket was a quick pick purchase from the Desert Martini bar in Lake Havasu City, which can be found across the Colorado River from California. The owners of that bar will be pleased too as they will receive a $50,000 bonus for selling the jackpot winning ticket.
Taking it easy
The winners have said that they now plan take it easy and then buy a motorhome. When "the time is right," they will then "bid farewell to their jobs and see the country."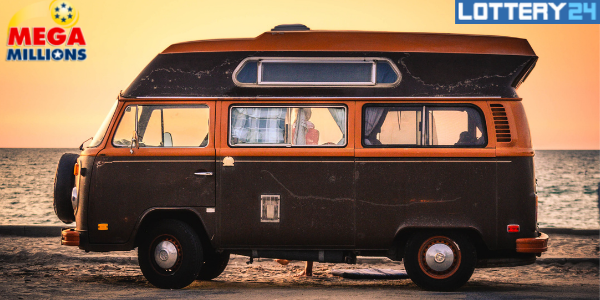 Gregg Edgar is the executive director of Arizona Lottery. He said: "We are so excited to see this family claim our second-ever Mega Millions jackpot. I'm sure this amazing prize will go a long way toward helping make this family's dreams a reality and inspiring many other Arizonans to dream bigger while doing good for Arizona." The next Mega Millions draw is on Tuesday November 2 and has a $24 million jackpot.
Buy some tickets today from Lottery24.