Bungalow and Bentley for People's Postcode Lottery Winner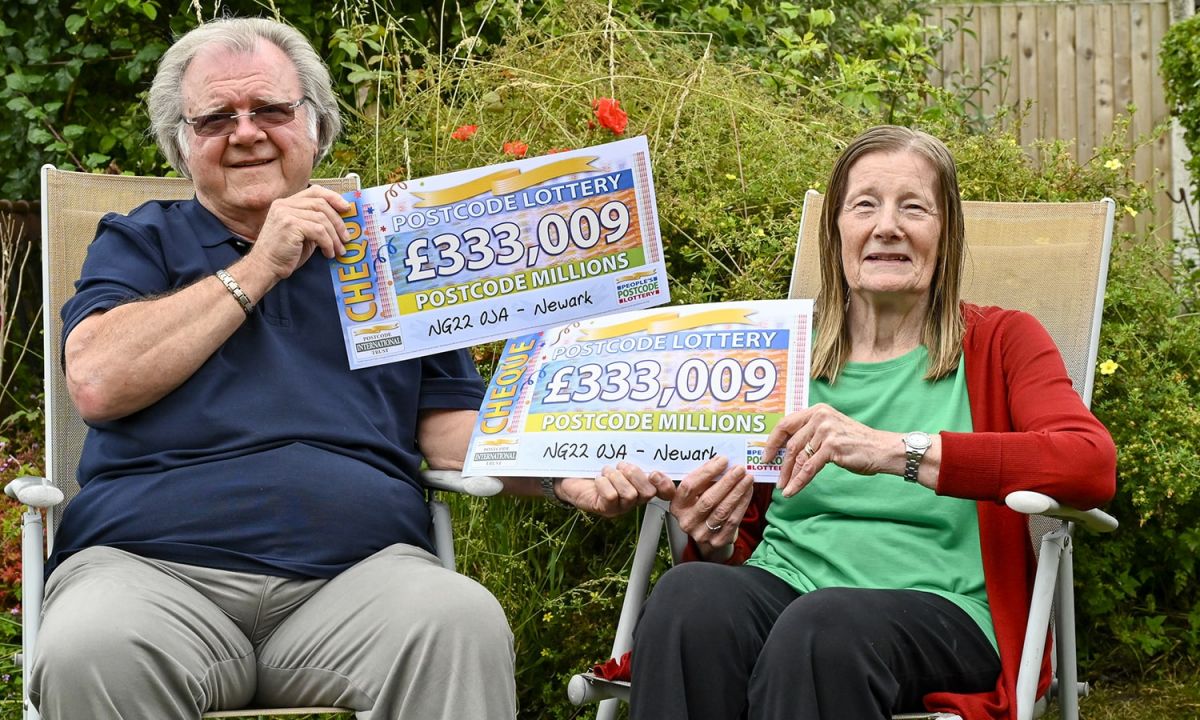 It's been great news for the residents of Hayne Close in Newark in Nottinghamshire, England. Over 600 players won a total of £4.1 million playing the People's Postcode Lottery. It was even better news for one winner who scooped £666.018.
Their fantastic win came in June's Postcode Millions draw. NG22 0JA was the lucky postcode chosen, leading to great delight in Newark. Four players won £333,009 but one had two tickets. That was 75-year-old John who is still in shock at his People's Postcode Lottery win.
"I can't believe it, I'm absolutely dumbfounded. This is going to make so much difference to us, it's just incredible," said the delighted winner. John is a retired software manufacturing consultant. This win will make his retirement even more enjoyable.
Beautiful Bungalow
He and his wife Christine already have plans on how to spend their People's Postcode Lottery winnings. A dream home is definitely top of their list. "We've always wanted to move to a quiet little bungalow and now this changes everything, we can't wait to go property shopping," said John.
Travelling is something that both he and his wife love doing. When restrictions are lifted, they can't wait to go to Australia or Canada. Looking ahead to those travels, the People's Postcode Lottery winner said; "We'd love to visit some of its beautiful mountains and lakes." Helping his family is also something he dearly wants to do.
John also wants to buy a new car and knows exactly what make he wants. "I've always fancied a Bentley. So, if there's money left after the house and helping the family out, I might treat myself to that."
Takeaway Celebration
Before all of that though, there was a celebratory meal to enjoy. Not a glamorous night at a posh restaurant but a takeaway and "some fizz and maybe a gin and tonic or two."
People's Postcode Lottery Presenter Danyl Johnson said, "It was fantastic to meet John and Christine and present them with not one but two cheques for an incredible six-figure prize! They've definitely got big plans for their winnings."
Get your tickets today from Lottery24