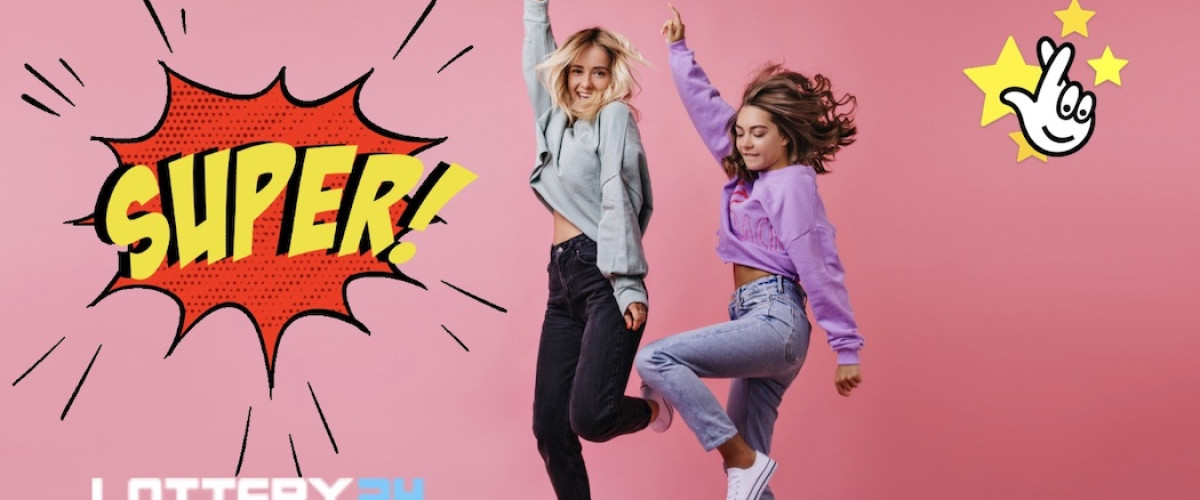 Back to news
Don't Miss the €130mEuroMillions Superdraw this Friday
Could we see a second €100 million + EuroMillions jackpot win in a week? It's possible because on Friday March 3rd, it's the first EuroMillions Superdraw of the year. The enhanced jackpot is €130 million (£111 million), will you be the winner?
Last Friday saw a ticket sold in France win a €102 million EuroMillions jackpot. Tuesday's draw produced a rollover but now comes the EuroMillions Superdraw with its massive €130 million jackpot.
French success
That win by a French  ticket last Friday was an historic one. It was the 111th ticket sold in France that has won a EuroMillions jackpot. That takes them one ahead of the UK in terms of most jackpot wins.
There were four EuroMillion Superdraws held in 2022. There was also one that was due to take place but was postponed. That's because the jackpot was already over the €130 million mark.
That nearly happened with this Superdraw. If last Friday's jackpot hadn't been won and we had a rollover on Tuesday, the jackpot would have been over €130 million.
Instead, we have a draw on Friday that is over €100m higher than Tuesdays. That's the magic of a EuroMillions Superdraw on March 3rd. Who knows, it could be a ticket purchased from Lottery24 that wins the jackpot?
Of the four EuroMillions Superdraws held last year, only one produced a jackpot winner. That was in the first one that was held, so hopefully history will repeat itself on Friday.
Not since 2015 has a EuroMillions Superdraw been held in March. On that occasion a ticket sold in Portugal was lucky enough to win the €100 million prize.
Record jackpot soon?
It's not the most disastrous news if the jackpot isn't won in two days' time. A rollover will see the EuroMillions jackpot possibly on its way to a record win. At present, the highest ever top prize won is the €230 million that was won in France. 
The jackpot cap has now increased to €240 million, could we see that amount reached sometime this month?