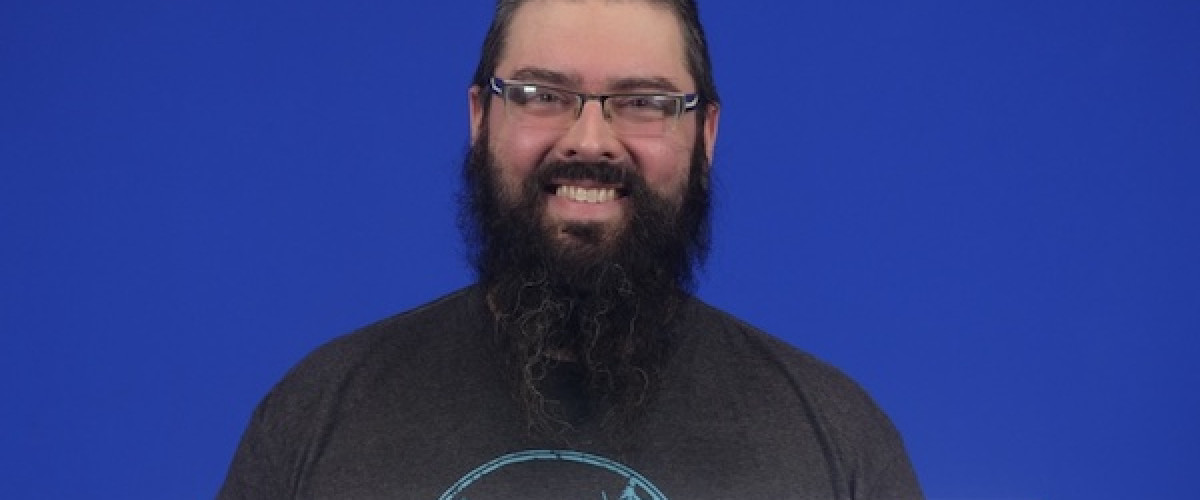 Back to news
Double Lottery Successes in the US
There have been some great lottery stories this week. Big jackpots being won and some incredible stories behind those wins including a double win for a Michigan player.
Three in a row?
Last Friday saw the $1.35 billion Mega Millions jackpot won by a ticket sold in Maine. Incredibly, the next draw held on Tuesday January 17 saw the $20 million top prize won and the winning ticket was purchased in New York.
Not since July 2016 has the jackpot been won in two consecutive draws. There have been several times when three Mega Millions jackpots have been won in a single month. However, three consecutive jackpot wins would make history. 
Saturday sees two massive jackpots just waiting to be won. There's a $473 million Powerball jackpot and a top prize of 353.8 million euros in the SuperEnalotto draw. Could it be a ticket bought from Lottery24 that changes your life?
Carry on as normal
Would you carry on your day as usual the same day you win $1 million? Richard Browning from Newmarket in Ontario, Canada did just that on December 31, 2022. 
The trades worker won that amount playing the Instant Ultimate lottery scratchcard. However, the 39-year-old decided not to immediately tell anyone and just carried on with his planned day. 
He now plans to pay off his mortgage, quit his job and spend more time with his family. That way he'll become "the fun uncle at all my niece's and nephew's birthday parties."
Double success
Do you sometimes forget if you've already bought a ticket for the next big lottery draw? A man from Michigan, USA, did and it led to him winning two $110,000 Fantasy 5 jackpots on December 17, 2022.
He just couldn't remember if he'd already purchased a ticket for the draw, so he bought another one "to be safe."  The lucky lottery winner plays the same numbers for each draw, so when they came up, he suddenly had two jackpot wins. Now he wants to carry out some house renovations and look after his family. 
Buy tickets from Lottery24 now!