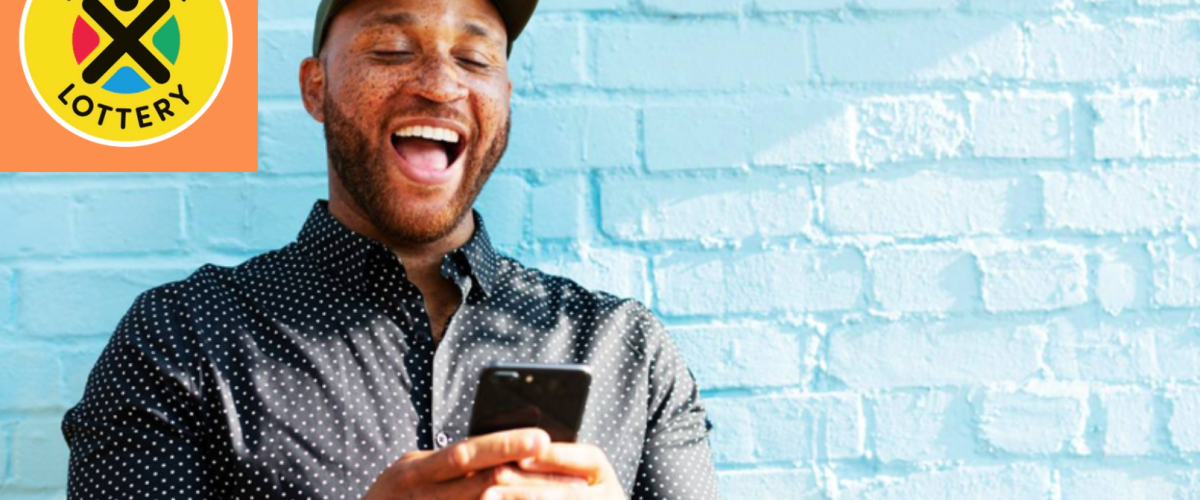 Back to news
Dumped Boyfriend Wins £3m South Africa Lottery Prize
On the day that a South African man was dumped by his girlfriend, good luck was around the corner. He discovered that he'd won a £3m South Africa Lottery prize in the January 15 draw.
He's a regular lottery player but this is by far his best win. "I still cannot believe that I have won this much, "he said. "The most I've won from the Lottery is R500 (about £24)."
A Real Mood Changer
Recalling that amazing day, the player (who has asked to remain anonymous) said he "was not in the best of moods" after his live-in girlfriend moved out. Then he checked the South Africa Lottery results, and everything changed.
Such was the shock of discovering his fantastic win, he had to have a cold shower. That calmed the 30-year-old down a bit, but he was still in shock at what had happened. He still wasn't certain of his win though and again checked the results. "It was real – lady luck was on my side, but clearly not so much for her!"
The lucky South Africa Lottery winner works in the finance sector. That should help him cope with becoming a lottery millionaire. He already has ideas about the kind of investments he wants to make. He says that will "ensure that my money keeps working for me and bears interest."
No Retirement
Although he is a lottery millionaire, retirement isn't on the cards. Especially not as a retrenchment package and bonus is likely in the near future.
The South Africa Lottery winner also wants to make some charitable donations. These will be made to those struggling financially and animal shelters.
Treats for his Ex
Although his ex-girlfriend has broke his heart, the lottery winner says that he has "no hard feelings" against her. In fact, he's going to show that he doesn't have cold feelings towards and is buying her a fridge and possibly a washing machine too. Just how she feels about dumping someone who hours later became a millionaire isn't known.
Get your tickets online today from Lottery24.