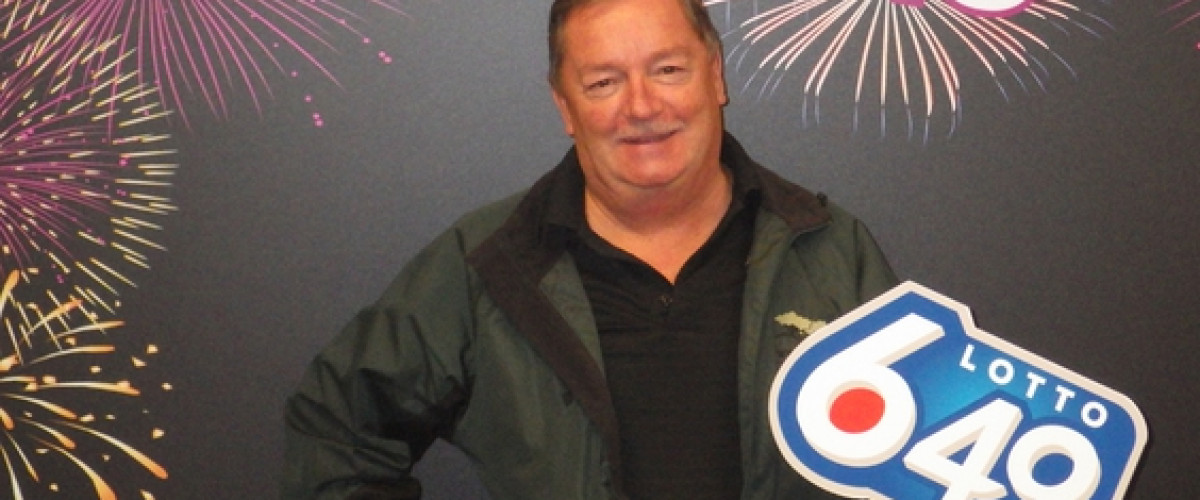 Back to news
Edmonton Syndicate wins CA$1 million Lotto 6/49 Prize
After a decade of playing the Lotto 6/49 draw twice a week, a syndicate of 19 workers from Edmonton, Canada, have won a CA$1 million prize. Their winning ticket for the August 26 draw was purchased by group organizer Richard Dempsey.
Their win came in the Guaranteed Prize Draw section of the Lotto 6/49 draw. The winning ticket had been bought from Andy's IGA, 9106 142 St. a few days before the draw was due to take place. That's the regular routine followed by the syndicate for the past decade, but it's never produced a big win until now.
Is it really a winner? 
Mr Dempsey took their Lotto 6/49 ticket back to Andy's IGA to be scanned. That's when he discovered it had won a fantastic prize. "My brain wasn't taking in what my eyes were telling it," said the shocked winner. Taking in the news of the Lotto 6/49 win was difficult and he scanned the ticket three times. Even then he had to ask the cashier to verify that the ticket was a winner. "She said, 'Rick … that's a million dollars, we were pretty excited."
Then came the job of telling the other members of the Lotto 6/49 syndicate the great news. The group organizer said he loved doing that. "The most fun thing of all was phoning everybody. Two of them always harass me jokingly that they're always giving me money and want to know when the call is going to come that I'm giving them money. "Well … I got to make that call."
Time for a new car
Each member of the winning Lotto 6/49 syndicate will receive CA$52,631. Now it's time for them to plan how to spend their windfall. For Richard Dempsey, he plans on buying a new car and perhaps pay off his mortgage. He joked: "First, it's going to sit in my ban account so I can just look at it for a while."
Other members of the winning syndicate are hoping to go on holiday when it's safer to travel around the world.
Purchase your tickets today from Lottery24