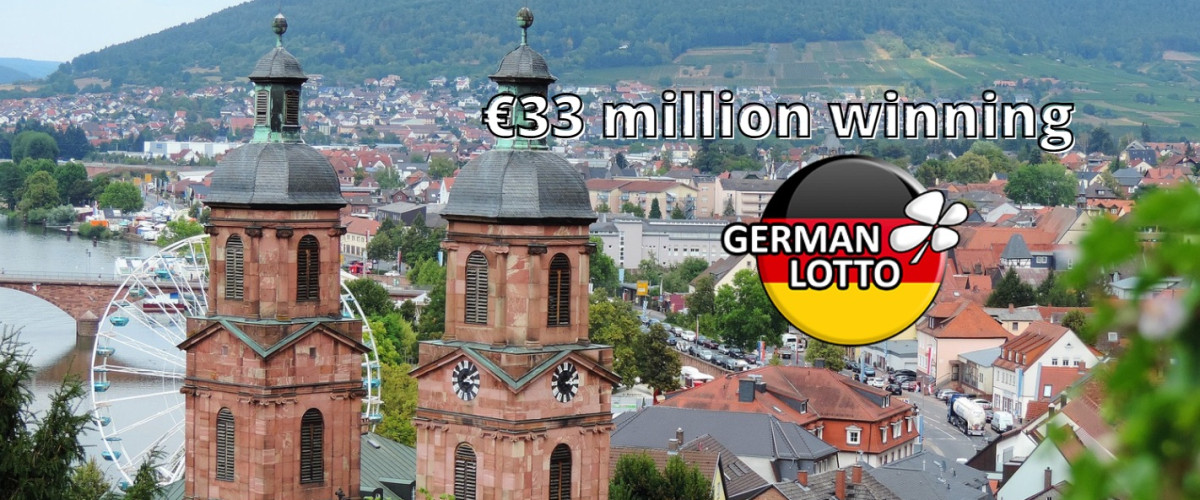 Back to news
€33 million Winning Lotto 6 aus 49 Ticket Found in Purse
It's amazing sometimes what women keep in their purse. Few discoveries will ever be able to top this one though. A German woman had no idea that she had been carrying in her purse for several weeks a Lotto 6 aus 49 lottery ticket that had won nearly €33 million in the June 9 draw.
The 45-year-old's ticket had been the only one that had matched the numbers in that Lotto 6 aus 49 draw. Lotto Bayern say that the lucky winner has asked to remain anonymous, but we do know that she is married with a daughter and lives in the Lower Francona area of Germany.
Dizzy
Although we do not know her name, the lucky player has spoken briefly about her fantastic slice of luck."I still get dizzy at the thought that I carelessly carried almost 33 million euros around in my purse for several weeks," said the Lotto 6 aus 49 winner.Only was her winning ticket discovered when she went out to buy one for the next Lotto 6 aus 49 draw.
Plans for her winnings include living a healthy life and trying to do more to help the environment. "By this I mean healthy eating, more time for exercise in the fresh air and responsible treatment of our environment," explained the jackpot winner.
She added: "We are also very much looking forward to soon being able to build our own energy-saving and resource-saving house with a natural garden."
No More Playing
Many players who become lottery millionaires continue to play the games that forever changed their lives. Some have gone on to get more wins. Not this one though. The Lotto 6 aus 49 winner says her €33 million win is "more than enough for my husband, my daughter and me." Her playing days may be over but she wishes others who play lotteries "as much luck as (she) had."
The €33 million jackpot was the second-highest top prize in the history of the Lotto 6 aus 49 draw in its 75-year history.
Buy your tickets now from Lottery24.