Five Expensive Gadgets to spend your Lottery win on
A whole new world opens when you win a big lottery prize. With a big jackpot win you could take home some of these expensive gadgets.
1 Hart Audio D&W Aural Pleasure Loudspeakers - $4.7m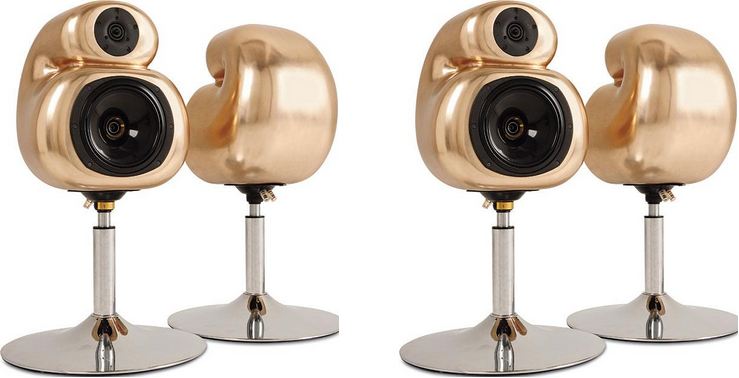 Now you're a big lottery winner, your shopping list can include buying the costliest pair of speakers money can buy. They cost an estimated $4.7m and were made by Hart Audio six years ago. Why so expensive? Well it's all down to the 18-carat gold, silver and phosphor bronze. Those Christmas songs will never have sounded so good.
2 iPad 2 Gold History Edition - $7.8m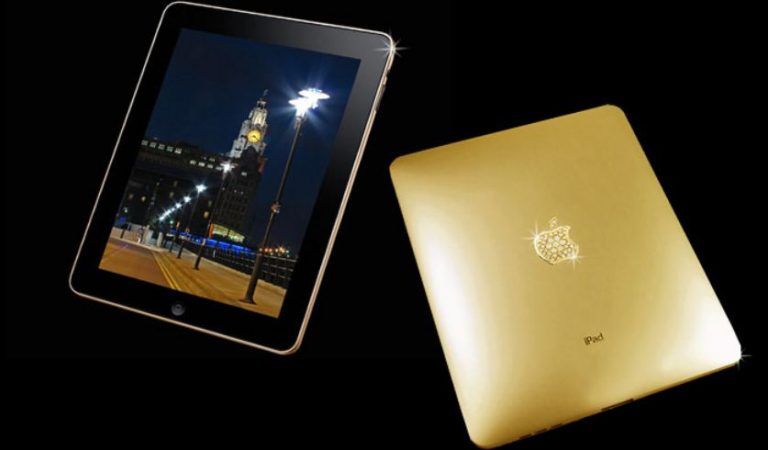 You can't buy a plain iPad once the big lottery win comes along. This amazing iPad costs $7.8m and is a one of a kind gadget that everyone will be envious of. It's packed with 53 shimmering diamonds, an Apple logo in 24-carat gold and even more precious stones to dazzle you with. Oh, and apparently it gets the internet too, so you can keep track of your fortune.
3 iPhone 5 Black Diamond - $15.3m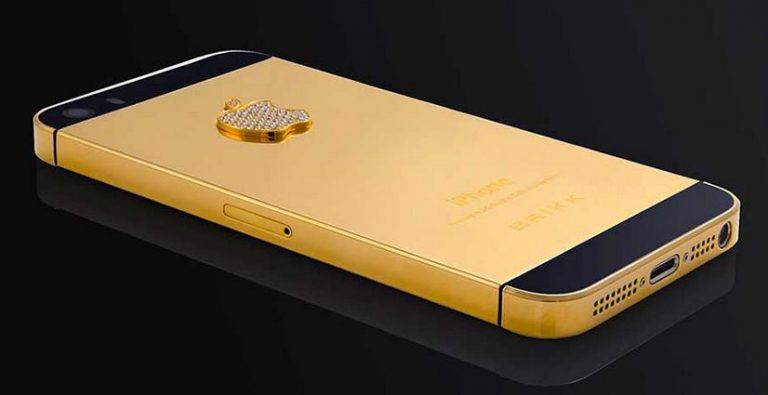 This is the most expensive iPhone in the world! This shopping list item costs $15.3m and was designed and crafted by Stuart Hughes. It's an iPhone 5 but covered in gold, gems and black diamond. Phones always need to be upgraded though and the word is a $23m iPhone 6S is on its way.
4 Patek Philippe Grand Complications Split Seconds Chronograph Perpetual Calendar Watch - $300,000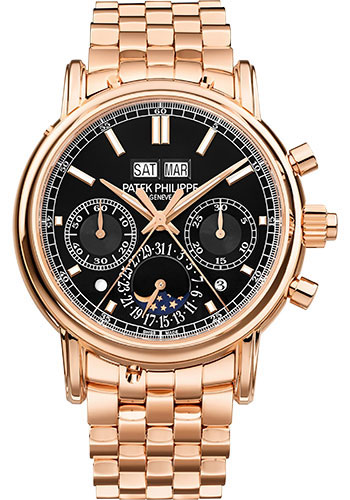 Now you have a lottery windfall to spend on your shopping list, you'll want to have a fantastic looking watch. After all you'll be having the time of your life. This amazingly crafted watch will set you back just over $300,000. It looks simply gorgeous with its 18K rose gold case and full back and sapphire crystal case. There's everything you'd ever need from a watch. This includes an instantaneous 30-minute counter, perpetual calendar and moon phases.
5 Atlas the Robot - $2m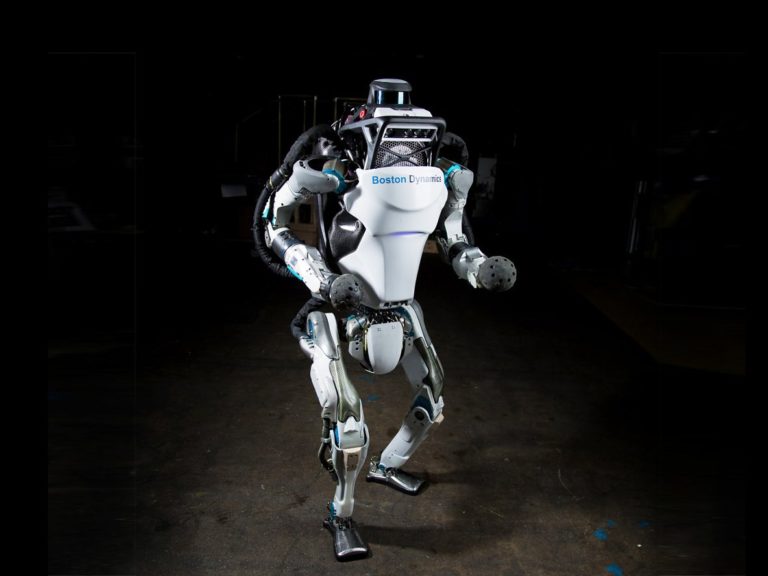 Receiving a robot as a Christmas present has always been a thrill and Atlas the Robot could be all yours. It's costs $2m and is the world's most dynamic humanoid robot. It was primarily developed by
Boston Dynamics
, the leading robot developers. It works both indoors and outdoors and can walk over a wide range of terrain. It's even got snow radar sensors too just in case it's a White Christmas.So that's our pick for top expensive gadgets to buy this year. What would you buy with a lottery win?