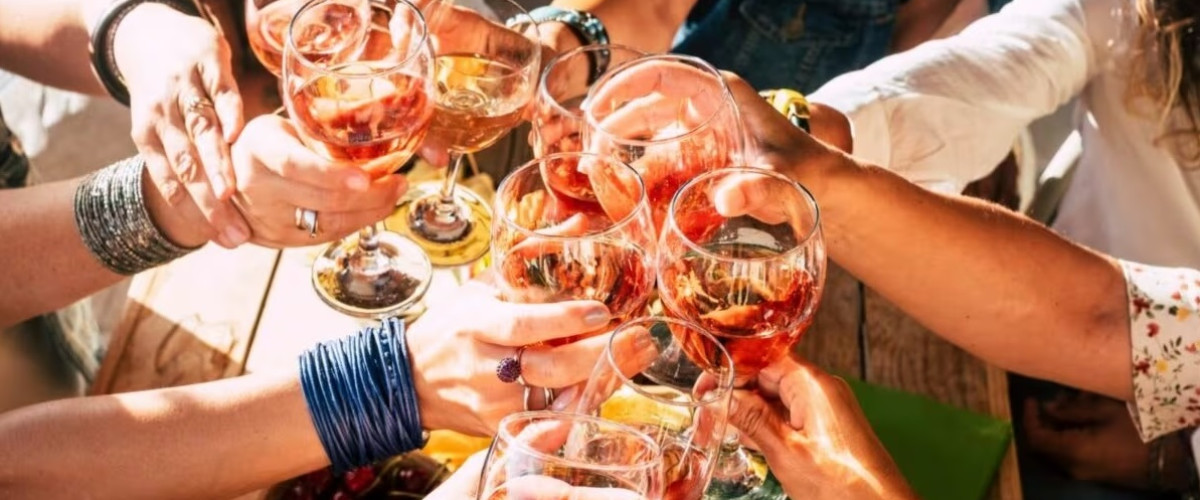 Back to news
Homes and Holidays for Lucky Lottery Winners
Winning one big lottery jackpot is fantastic news. That's what happened to Pharris Frank from North Carolina two years ago. He won $1 million then but Pharris still thinks he's dreaming after winning another $2 million scratchcard prize.
Double success
The day before his second win, he'd been chatting with a friend about his previous win. His reply was that he was going to double it and then the second win came the following day. "I did it again," was what the lucky 41-year-old said. He opted to receive his winnings as a one-off payment of $855,006. Plans for his winnings include going on holiday.
$1,000?
Also planning a trip away is Frederick Matthews from Cambridge in Ontario, Canada. The 56-year-old has won a $1 million prize playing Lotto 6/49 Gold Ball. He's been playing lottery games for 30 years but initially thought he'd only won $1,000. Then he saw more zeros and his face went white with shock. He swiftly texted his wife with the good news but she thought it was all a joke. Frederick says he has worked hard all his life but "now it's time to enjoy."
A dream come true
Tonight's Mega Million jackpot is up to $355 million.  Perhaps a ticket bought from Lottery24 might win it? Already celebrating is Jerson Garcia from the Bronx in New York, He won $20 million in the January 17 draw.  He's sharing his lottery winnings with his family and fulfilling a dream of buying his mother a house.
Another luxurious purchase
Also buying property is $2.05 billion Powerball winner Edwin Castro. He's purchased a $3.983 million Japanese-inspired home in Altadena, California. It has five-bedrooms and the same number of bathrooms. It's at the base of the San Gabriel Mountains and has a "zen patio completed by a red floating Japanese roof and a tranquil pond."
This is the second luxury property that he's bought with his amazing lottery win. The other was a $25.5 million mansion in Hollywood Hills. Saturday's Powerball draw has a $147 million jackpot.
Buy your tickets online from Lottery24.