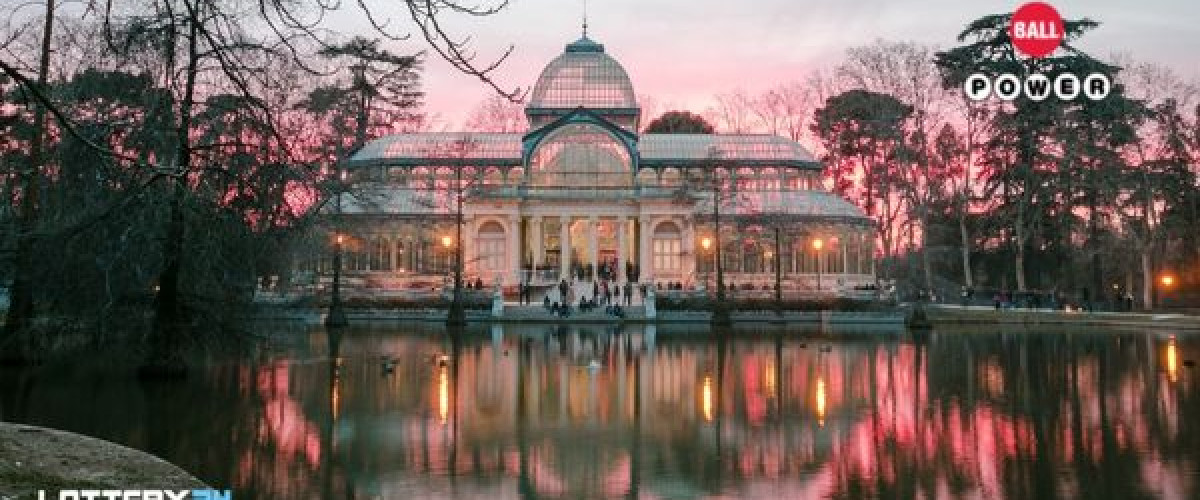 Back to news
$2.04 billion Powerball Winner Buys $25 million Mansion
When a massive lottery win comes along, you can buy the property of your dreams. That's just what $2.04  billion Powerball winner Edwin Castro has done.
Reports say that he has bought a $25 million mansion in Hollywood Hills, California after his record breaking Powerball success in November of last year.
Mr Castro claimed his winnings as a one-off payment of $997.6 million but that will be subject to state and federal taxes. That is expected to see him left with $629 million.
Last month saw him named as the Powerball winner but few details were released. It's believed he is in his early 30s and was raised in California. We do know that he went to a public school but little else. He did not accept his Powerball winnings in person and wants to "largely remain private."
Now it's been revealed that Castro is now the owner of a luxury mansion in a very wealthy suburb. He may be extremely wealthy but still received a $5 million discount off the cost of the 13,578sq-ft property.
Amazing amenities
As you might expect, his new home is one that he could only ever dreamt of owning.The three-story home It has five bedrooms, two powder rooms and six bathrooms.
It's built into the side of a cliff and other amenities include a movie theatre (well it is in Hollywood), a gym, cold plunge pool, sauna and a gym. That's just the bottom level of the property! On the upper level is a private balcony and there's also a rooftop deck.
It's not known if the Powerball winner is a big fan of cars. If he is, then this property has two garages that can store seven cars.
Famous neighbours
He'll have some famous neighbours once he moves into his new home. They include Ariane Grande and Jimmy Kimmel. The average price of properties in the area is $1.9 million.
Tonight's Powerball draw has a jackpot of $52 million. It'll take a while to get to the record top prize won by Edwin Castro.