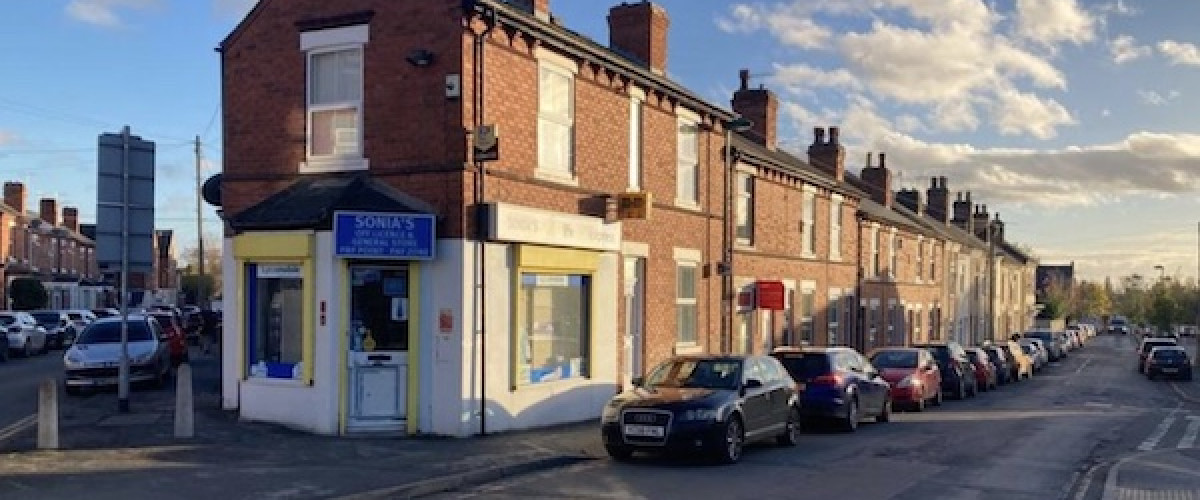 Back to news
Hose and a House for £300,000 Scratchcard Winner
Shopkeeper Karen Parkin from Basford in Nottingham, England can afford a new hosepipe now. That's because of a "life changing" £300,000 National Lottery scratchcard win on October 18.
The lucky winner was out doing her own shopping  at Sonia's Store when deciding to buy a scratchcard.
At the time, Karen admits that she "couldn't justify" buying a new hosepipe to replace the leaky one she had. That's all changed thanks to this slice of luck and a new one has been purchased for £52.
Off on holiday
That's not her only purchase though. The 51-year-old has also bought a new campervan. Taking her mother on holiday to Cairo is also on her spending list.
In addition to that holiday, Karen also wants to go to the Maldives. Buying a new home is also a purchase that can now also take place in the future. Also being treated thanks to her scratchcard win will be her two Bull Mastiff pets, Vogue and Elvis.
The store that sold the winning National Lottery scratchcard is run by Nayan Lad. "It's a nice feeling – for such a good thing to happen to a regular customer, " he said. The shopkeeper has been in charge for six years but this is the first time they have sold a jackpot winner.
Recalling the moment when the scratchcard prize was won, Mr Lad said: "We know her quite well, she told us how she couldn't believe it when she came back into the shop - and we couldn't either."
All a bit of a blur
The scratchcard winner also has great memories of that day. "I scratched the first one and saw that I'd won and just sat there. I can't even remember if I scratched the second one, it's all a bit of a blur."
"I remember calling my friend Tony and asking him to pop round to help me check it. He said it looked like I was a winner, so I called the National Lottery line to claim," she added.
Get your tickets from Lottery24.