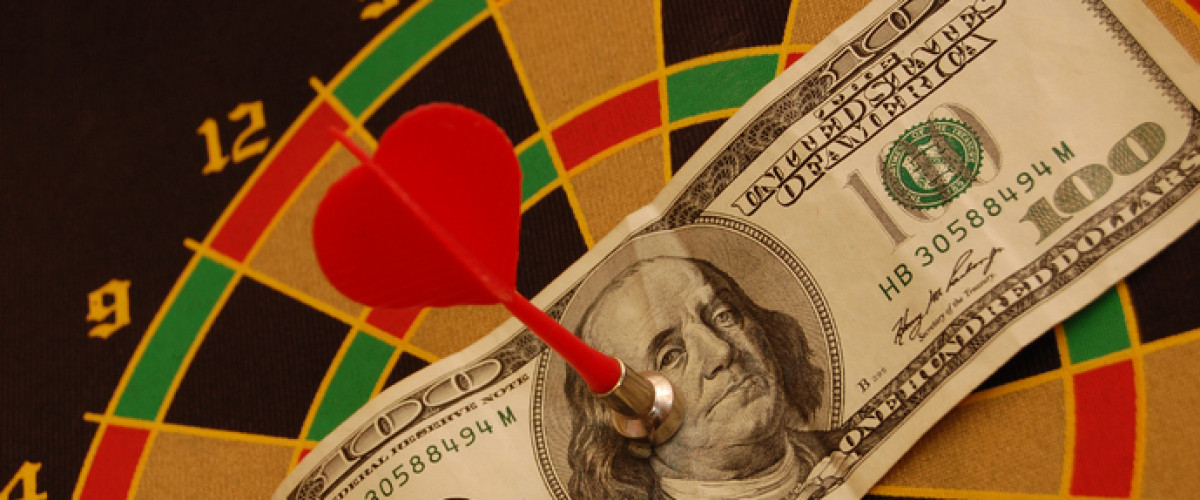 Back to news
Jackpot Wins in Spiel 77 and Lotto 6 aus 45 Draws
The midweek lottery draws produced two excellent jackpot wins and plenty of lottery millionaires created.
European Jackpots Won
The big winner in the midweek draws came in Wednesday's Spiel 77 draw. One ticket managed to match all the numbers to win the top prize of €7,477,777.The success continued as the Lotto aus 45 draw produced two jackpot winners. They both receive a fantastic €2,576,750. There were also a couple of winners of the top prize in the Joker draw, each receiving €133,546. The spring successes continued with one ticket winning the €100,000 Super 6 jackpot.
Rollover in EuroMillions Draw
Tuesday's EuroMillions draw had a £43.2m top prize but didn't produce any jackpot wins. The elusive numbers were 06-10-16-39-46 and the two Lucky Stars 08 and 11. There were four tickets able to match the five main balls. One was sold in the UK winning £178,723, the others were purchased in Ireland and Portugal scooping €272,165.There was an £8.8m UK Lotto jackpot to be won in Wednesday's draw. The numbers drawn were 02-12-15-43-46-53 and the Bonus Ball 17. There's been plenty of celebrations for two ticket-holders after both won the £1m runners-up prize.
Will the €115.4m SuperEnalotto Jackpot Be Won This Evening?
Players will be trying to win the largest European jackpot this evening. The SuperEnalotto draw has a €115.4m top prize after the latest rollover on Tuesday. Players were unable to match 03-06-16-36-56-82 and the Jolly 83.
Mega Millions and Powerball Jackpots Rollover
It's been a big week for the Mega Millions lottery. Last week a $276m jackpot was won and then the record $1.5bn win from last October was finally claimed. Tuesday's draw had a $40m jackpot but ended in a rollover. Tickets failed to match 15-20-32-37-52 and the Mega Ball 06.On Wednesday, the Powerball jackpot was up to a massive $381m.but ended in a rollover. The unmatchable numbers were 06-10-21-35-46 and the Powerball 23. There were three runners-up winners all becoming lottery millionaires. The tickets were sold in Puerto Rico, Nebraska and Texas.
€5.8m La Primitiva Jackpot Tonight
After last Sunday's rollover, there's a €5.8m jackpot.in tonight's La Primitiva draw. There's been no jackpot wins in the Bonoloto draws this week. Tuesday saw a €185,669 runners-up win and the following evening, two tickets both won €102,317.
Purchase your tickets for all these Lotteries on

Lottery24