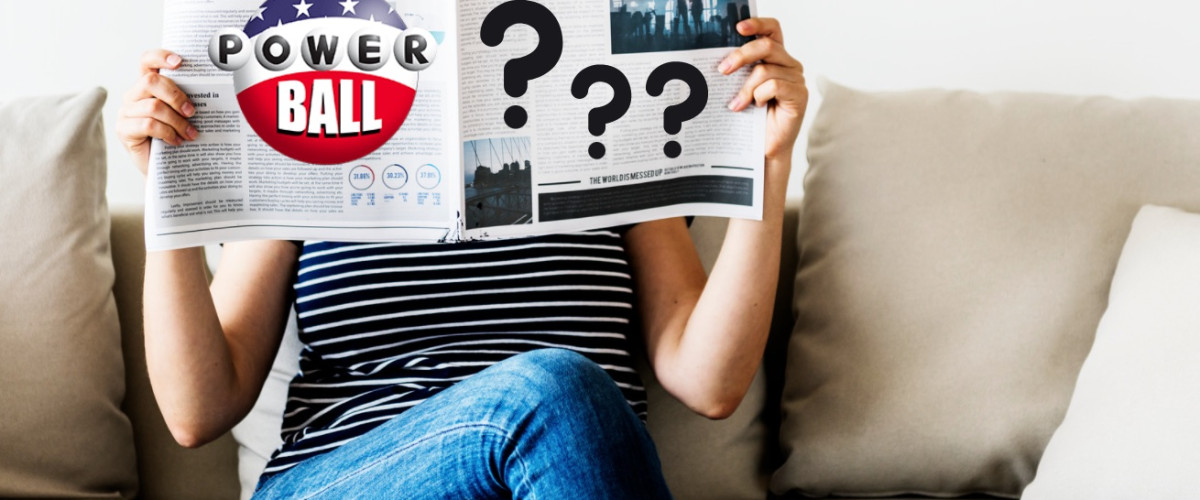 Back to news
Just Who did Win a $731 million Powerball Jackpot?
The mystery over just who won a $731 million Powerball jackpot in the January 21 draw remains. The lucky winner(s) have claimed their fantastic winnings, but we have no idea who has become a multi-millionaire.
It was a ticket purchased at the Coney Market in Lonaconing, Maryland, USA, that won the fantastic $731 million Powerball jackpot. The win is the fifth largest ever Powerball jackpot win and the fifth highest in the history of the lottery.
Right to remain anonymous
However, Maryland is one of the few states that allows a player to remain anonymous. That's what has happened and the mystery over who the winner is remains unsolved. The town of Lonaconing only has a population of around 1,200 but somewhere lies a multi-millionaire.
One fact we do know about the jackpot winners is that they don't use birthdays or anniversaries to choose their numbers and it was a lotto machine that chose the winning selection. . The numbers that won the $731 million jackpot were: 40-53-60-68-69 and the Powerball 22. People have been going to the Coney Store using that set of numbers hoping they might win too.
Couple deny they won
As you can imagine, there has been plenty of speculation about who has won the Powerball jackpot. One anonymous letter suggested the winner is a 76-year-old and his partner. The couple were actually named in the letter and suddenly began receiving requests asking for money. They have denied being the Powerball jackpot winners.
Perhaps the lucky player(s) is just taking time to get used to their massive win. They could be in touch with financial advisers working out how to use their windfall. Maybe we'll never know who has won but let's hope they enjoy their winnings to the full.
It's been an important year for the Powerball lottery with a third weekly draw now introduced. This takes place on a Monday and this evening; the top prize is $322 million. Will it be won and if so, will the winner(s) ever be revealed?
Buy a Powerball ticket today from Lottery 24!