Mother and Daughter Become Lottery Millionaires After 50 Year Wait
There are plenty of emotions that go through your head when becoming lottery millionaires. A mother and daughter from Sydney, Australia, went through plenty of emotions after winning AU$2m in the 6 April Saturday Lotto draw.[caption id="attachment_13357" align="aligncenter" width="640"]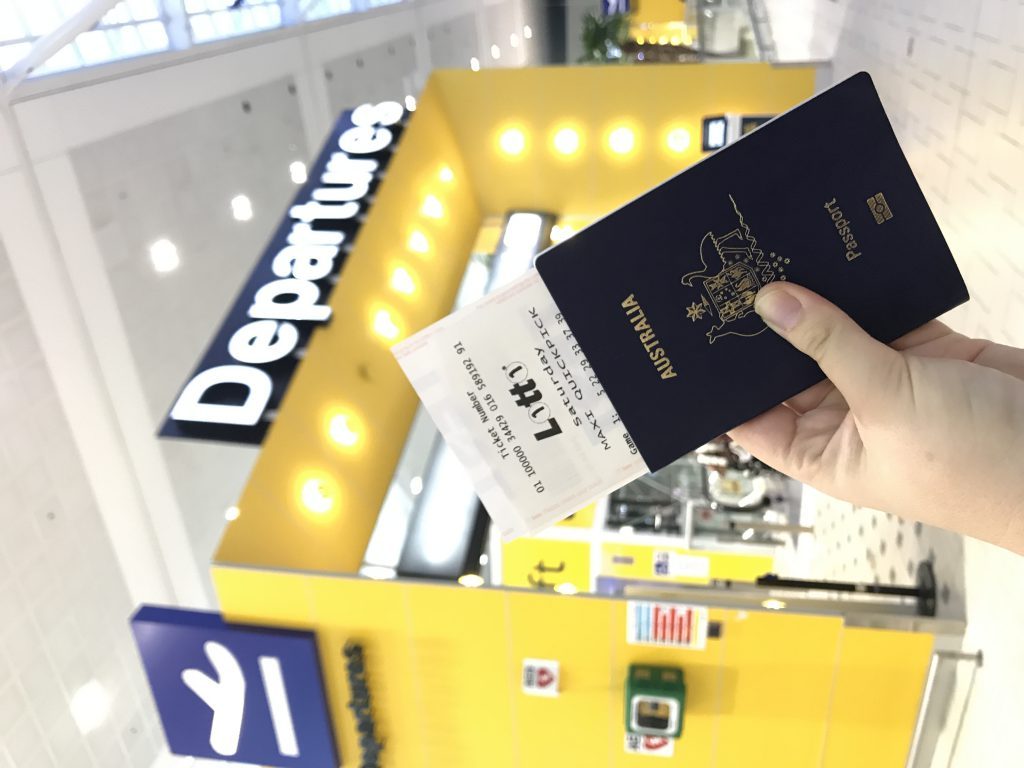 The Mother & Daughter duo now have plenty of trips planned. Picture:
theLott
[/caption]The lucky winners, who have decided to remain anonymous, come from the Bass Hill area of Sydney. They admitted to
theLott
of feeling "ecstatic, nervous, excited and everything in between" after learning they had become lottery millionaires. In all, they won a total of AU$2,099,625.
50 Years of Playing
They were still highly emotional when collecting their lottery win. "We're trembling, we're shaking, we can't believe it!" the tearful daughter declared. The mother and daughter have been buying lottery tickets together for around 50 years playing several of the available lotteries.It wasn't until the following morning that they discovered their big win. The mother was checking results in the paper as she was waiting for her daughter to come to visit her. They were going out for lunch but the mother couldn't wait to break the news of their win.Her daughter recalled how she found out they were lottery millionaires. "She said to me 'I've got something to tell you. I think we had all six numbers in last night's lotto'. Quickly she checked the results again and it was true. "I kept checking the numbers over and over. I couldn't believe it!" she continued.
No More Work for the Daughter
They took their winning ticket back to the Bass Hill Plaza News store where it had been purchased. Then they finally believed their incredible news. The mother is long retired, but her daughter has already quit her job. "I won't be going back to work ever again, that's for sure!" she joked.They already have plans on how to spend their windfall. Both will be spoiling their children and grandchildren. The daughter wants to renovate her home and the two are planning on expensive holidays to Hawaii and Disneyland.
End your wait for a win by playing with

Lottery24