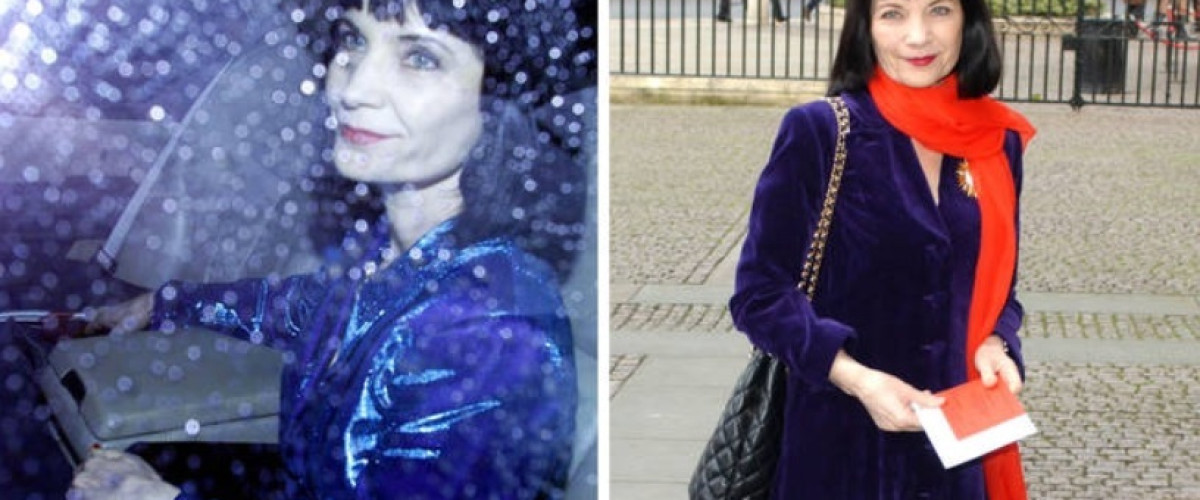 Back to news
Lottery News in Brief
We have some contrasting lottery news  today. Everything from some sad news to a man who believes long hair can win you a big prize.
Mystic Meg Dies
Some sad news to begin with as the British astrologer Mystic Meg has died. Real name, Margaret Lake, the 80-year-old passed away this week.
From 1994, the astrologer used to appear on the BBC show that saw the National Lottery draw take place. Mystic Meg would look into a crystal ball and try to predict who'd win the jackpot.
One week in 1997, it worked with a correct prediction that a ticket sold in Sunderland, England would win the £2.4 million jackpot.
Don't get a haircut
Could the length of your hair help you win a big lottery prize? William Daniels Jr, from Maryland, USA, believes so. He had long hair when winning a $100,000 prize eight years ago. After that win he cut his hair short and the big wins stopped.
Now his hair is long again and he's just won a $50,000 scratchcard prize. The lucky winner says: "I'm going to stick with long hair when I play scratch-offs." He plans on using some of his winnings to pay for his wedding.
Dreams come true
Lottery wins can make your dreams come true.  A married couple from Louth in Ireland, teamed together to win a €500,000 Daily Millions Plus prize on March 2. One of the winners recalled how recently while out driving they saw "a beautiful looking SUV perched on a hill, and I thought to myself, my goodness I'd love one of those bad boys."
They stopped off at a petrol station and while there, bought some dog food and a lottery ticket with his change. Two days later the ticket was checked and he was told to call the National Lottery due to the size of the win.
He thought it might be €20,000 but then was told it was actually €500,000. Now that SUV can finally be purchased. Hopefully their dog will receive a special treat too.