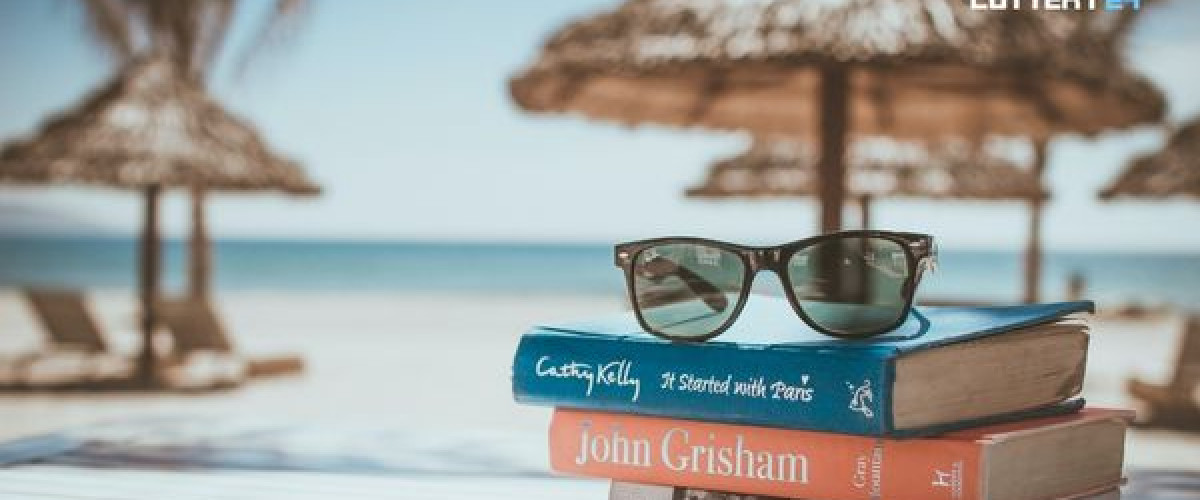 Back to news
Win the Lottery and Go on a Sensational Holiday
Where are you going on holiday this summer? Can you even afford to have one? Well, if a big lottery win comes along, then you'll be able to have an amazing holiday or two, perhaps even three. Let's look at some of the best summer holiday destinations.
Fiji
When a lottery win comes along (hopefully from a ticket bought at Lottery24), you are suddenly able to afford things you've only ever dreamed of. How about taking an amazing holiday to Fiji? There are 332 islands to choose from, all with glorious white sands and palm trees. It's going to be a sensational trip and not just about lazing on those beaches.
There are boat rides that can see you heading to the Yasawa and Mamanuca Islands for example. How about visiting the Garden of the Sleeping Giant or the Bula Water Park? You won't have a worry in the world all thanks to your fantastic lottery success.
Dubai
A lottery win can make dreams come true.  Why not go to Dubai for a luxury holiday you'll be talking about forever?
The hotels you can now afford are so luxurious. Why not stay at the Al Maha where you can also enjoy their spa after a hectic day seeing the sights?  The sights you'll see are sensational and you could even take your friends with you thanks to your new-found wealth.
A Round-the-world cruise
Now that you've won a massive lottery prize, why just go to one destination? The whole world is your oyster so you could afford that cruise you've always dreamt of going on.
One such round-the-world cruise takes you from Los Angeles, USA to London, England. Air fare is included in the minimum cost of £39,999 per person. This amazing cruise will see you sailing across the South Pacific as you make your way to Australia and New Zealand. There's Asia to see too and the Middle East.
There are 11 overnight stays to be enjoyed during this sensational journey. It just shows how winning the lottery can change your life.