Start 2019 the right way with a Lottery Win
2019 has arrived and already three big lottery jackpots have been won. There're more big prizes to be won this weekend, so what could you spend a lottery win on to start 2019 the right way?
A Luxury Penthouse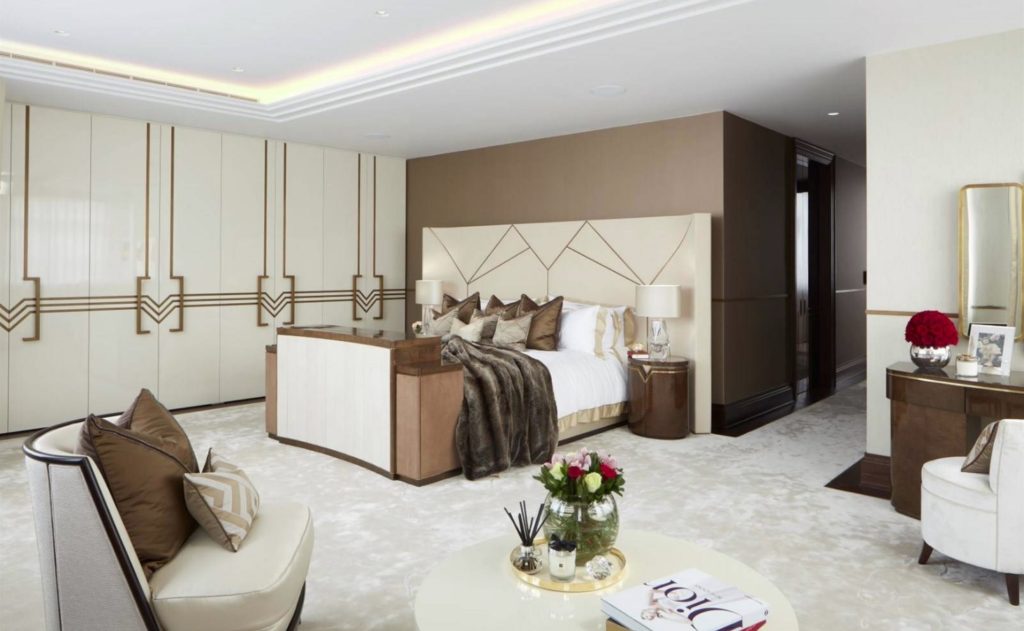 With millions in your bank account, a new home is definitely going to be on your spending list. Say goodbye to your current home and spend £25m on
Greybrook House
in Brook Street, London. Wouldn't it be great to live in a luxury penthouse that spans approximately 4599 sq. feet across two floors. Sit back and relax in the roof garden with incredible views of Mayfair and the City of London while you live the life of a millionaire.
Let Fabrice Le Physique Train you for £1,000 an Hour
Keeping fit is going to be even more important now that you are a millionaire. You'll be able to afford the best, so get in touch with
Fabrice Le Physique
. He charges £1,000 an hour but he's worth every penny. He'll soon have you walking and running on a treadmill at his private gym that is laid out over two floors.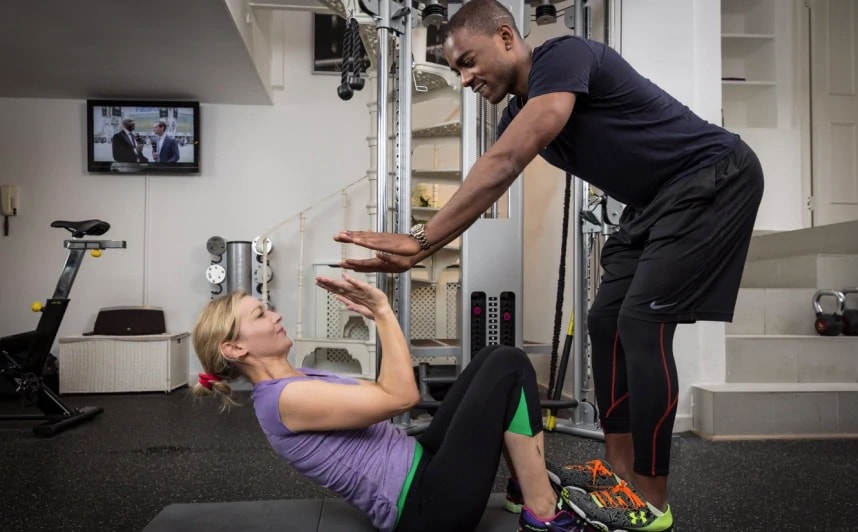 The hi-tech gym equipment you'll be using promises to improve your fitness by 30% in a week, so you'll have more energy to spend your lottery winnings with.
Your Own Personal Chef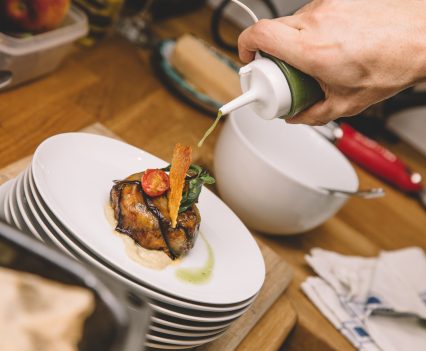 You may well be aiming to keep fit but with so much money in the bank, you can afford to eat the very best food also. You can get yourself a
personal chef
thanks to your lottery win. This can be arranged for just £89 a person and there's so much you get for that amount. The chef will bring the ingredients, cook a luxury meal with at least five courses in your kitchen and then serve it to you. Even better, they do the washing up too.
Head for the Maldives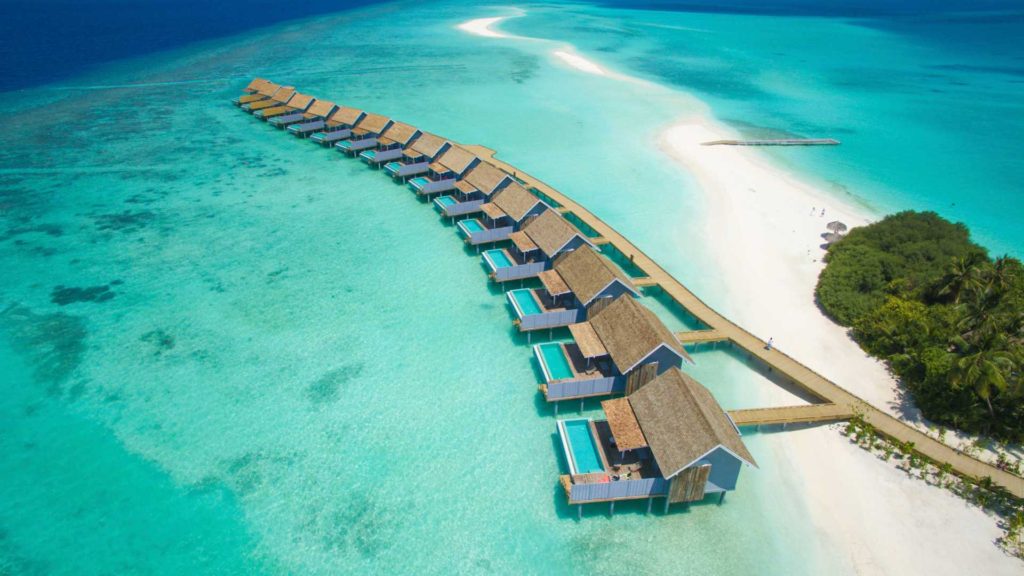 As soon as you become a lottery millionaire, the thought of spending money on a holiday will come to mind. Why stay at home when you can head abroad to a sunny destination? Take a trip to the
Maldives
and spend some time on a private hideaway island. There's even a luxury yacht you can take a trip on. Seven nights are available from only £1,234 per person.
Luxury Clothing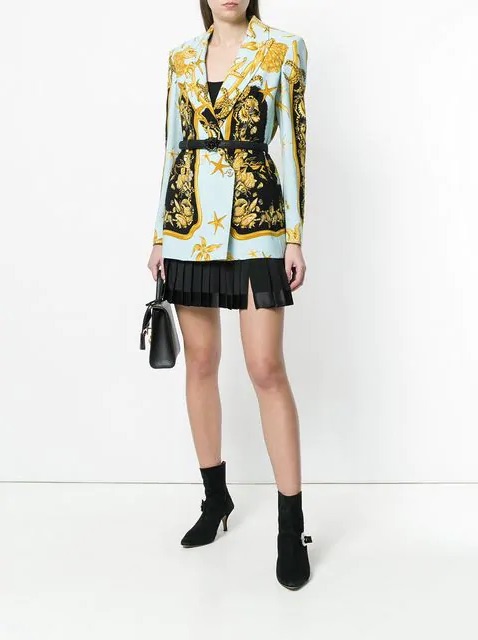 If you win a massive lottery prize, you need to start dressing like a millionaire. How about buying a
Versace
Tresor de la Mer baroque blazer for £2,860? It's Italian opulence at its very best and this double-breasted blazer will have all your friends green with jealousy.If you need some help picking out some clothes, then head to the world famous department store
Harrods
, London. Their Personal Shopping service will accompany you around the store as you pick out what to buy.
Check out all the

jackpots

and start your 2019 right with a lottery win