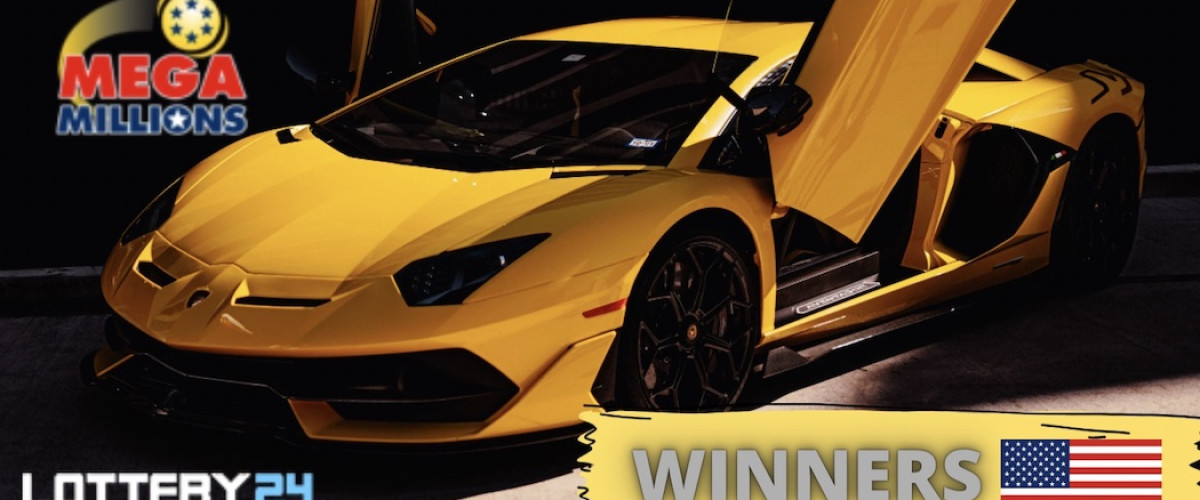 Back to news
Mega Millions Jackpot Won in Two Successive Draws
Could Tuesday's Mega Millions draw see the jackpot won for the third time in a row? The April 12 and 15 draws both produced winners of the top prize with over $100million being won.
The first Mega Millions jackpot win came on Tuesday April 12. A ticket sold in Minnesota, USA, landed the $106million top prize. It was an historic win as it's the first time a ticket sold in that American state has won a Mega Millions jackpot.
First win in Minnesota
There has been a long wait for this first jackpot success in Minnesota. They began selling tickets for the Mega Millions draw in 2010. Finally, they have a jackpot winner with the successful ticket sold at a Holiday gas station in Ramsey.
Adam Prock is the Executive Director of the Minnesota Lottery. Speaking about the history making win while visiting the store the Holiday Gas Station, he said: "We are really excited. In Minnesota. It is absolutely a life-changing dollar amount, that's for certain." No one has yet come forward to claim their jackpot win. The Holiday Gas Station will receive a bonus of $50,000 for selling the winning ticket.
It is possible that we may never know who has won this Mega Millions jackpot. Last year saw a new law passed that says that winners can only have their identity revealed if giving consent to do so.
Tennessee triumph
Sometimes you have a long wait between jackpot winners. That hasn't been the case this time around. The Mega Millions draw held on Friday April 15 saw the jackpot won for the second time in a row. This time it was a ticket sold in Tennessee, USA, that won a $20million top prize. No one has yet claimed the prize.
The win on Friday was the fourth time the Mega Millions jackpot has been won this year. Last year saw the jackpot won six times so that could easily be beaten in 2022. The next draw is on Tuesday with a $20million top prize.
Buy your Mega Millions tickets at Lottery24.