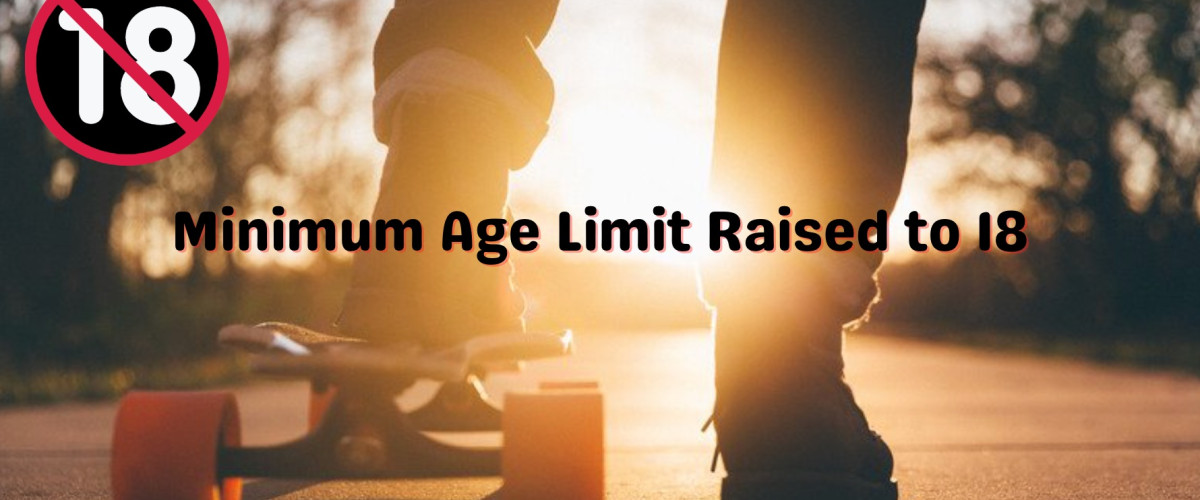 Back to news
Minimum Age Limit for Playing National Lottery Games Raised to 18
A major change is taking place on 22 April that will affect those aged under 18 years of age. From that date, they will not be able to play National Lottery games.
The decision has been made after the Government decided to act. They believe that the games offered by the National Lottery have changed dramatically over the years. With more online and instant games available, they feel setting a new minimum age is required.
Their hope is this will ensure that playing National Lottery games does not become a "gateway to problem gambling." Further changes may be on the way in the future as the Government reviews the 2005 Gambling Act.
Full Support Given
The National Lottery say that they "fully support" the move and the new age limit will apply to both purchases made online, using the National Lottery app and in shops.
At present you need to be aged 16 or over to play National Lottery games. Those who are under 18 won't be able to play any further games or add funds to their account. Anyone under the age of 18 who has had a recent win need not be worried. Those wins will remain valid and can still be claimed.
They will also be able to access their account until November 30 of this year. So, they'll still be able to check all the latest results. On that date, if they are still under the age of 18, their account will be closed the following day. When they reach the minimum age of 18, there will be no problem setting up a new account and again enjoying playing National Lottery games.
New Syndicate Rules
What happens if you run a lottery syndicate? From April 22, you need to ensure that all the members of your syndicate are age 18 or over. If you are under 18 and are the group leader of a syndicate, you will have to hand your position over to another member and you will not be able to be in the syndicate again until reaching the minimum age.
Buy your tickets now from Lottery24!