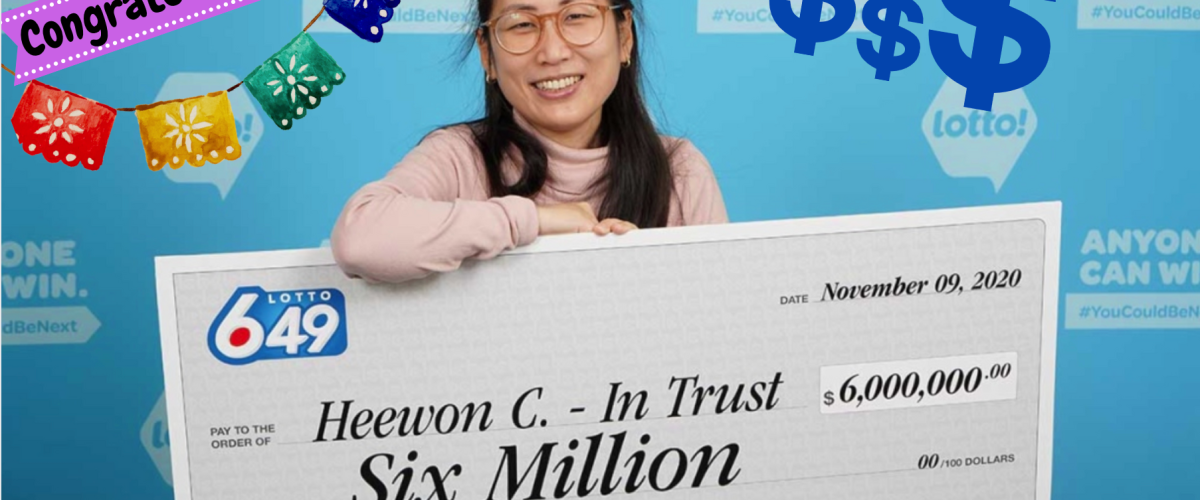 Back to news
No Halloween Horror for $6m Canadian Lotto 6/49 Winners
Halloween is a night full of scary moments but not for a group of Royal Columbia Hospital workers. The Canadians were too busy winning a $6 million win in the October 31 Canadian Lotto 6/49 draw.
It was a night the four co-workers from British Columbia will never forget as they each became millionaires. Perhaps the same will happen to you if buying a ticket from Lottery24.
Special Numbers become winners
The names of two of the lucky winners has been revealed, namely Heewon (Theresa) Choi and Melanie Nolan. The others have decided to remain anonymous.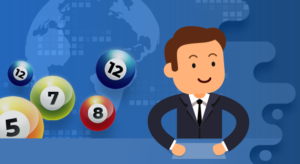 Cho comes from Coquitlam and is the 'captain' of the Lotto 6/49 syndicate that has been playing for about a year. They chose their numbers by using birth dates and anniversaries. That partly helped them win the jackpot as the numbers drawn were: 05-08-18-22-41-48 and the Bonus Ball 23.
Their winning Canadian Lotto 6/49 ticket was purchased from a Shoppers Drug Mart by Choi. It was on her app though, while in her office that she discovered the $6 million Canadian Lotto 6/49 win. "I couldn't believe it," said the shocked winner. "I immediately showed it to Melanie who sits right next to me."
How much have they won?
However, Melanie thought that the win was just $6,000 but Choi confirmed they were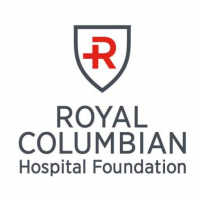 millionaires.
"I've always dreamed about being a millionaire, I feel like I'm in a dream,"
said the syndicate captain.
When the other two members of the Canadian Lotto 6/49 syndicate turned up and were told the good news, they thought it was all a joke. Melanie contacted her partner with the amazing news, and he texted back, 'It's not April Fools!" When the syndicate captain contacted her family, there were screams aplenty in response to the good news.
The Canadian Lotto 6/49 syndicate are planning a meal together to celebrate their good fortune. Nolan wants to donate some of her winnings to the Royal Columbian Hospital Foundation. The hospital is the only one in the province that has neonatal intensive care, high-risk maternity, neurosciences, trauma and cardiac on just one site. Also, in the pipeline for Melanie is using her win to pay for an education course.