Powerball winner sued New Hampshire to stay anonymous
A Powerball winner sued the state over their right to remain anonymous. The winner was disputing a law that said her identity must be revealed.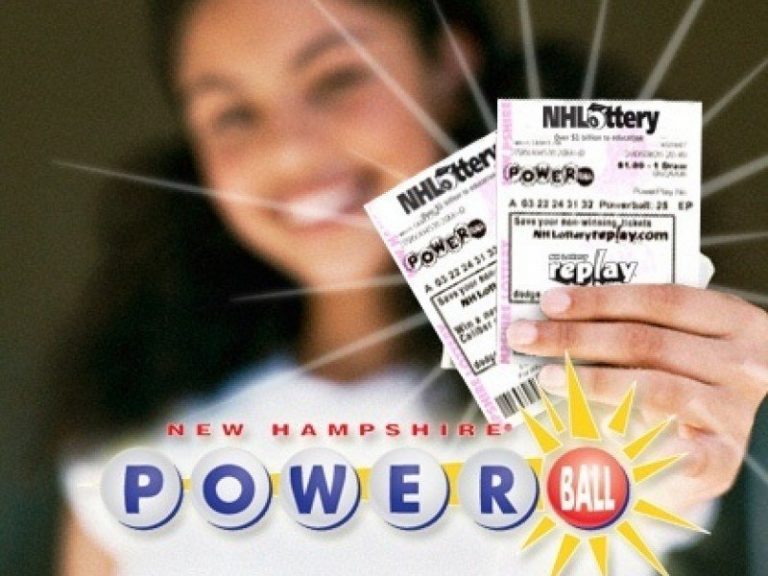 Right to privacy
In New Hampshire the law stated that the winner's name, town and prize amount should be revealed to the public.The woman didn't immediately redeem her prize and instead focused on challenging the law in order to claim it anonymously.The ticket was worth $560 million in the January 6, 2018 draw, which made it the eighth largest lottery jackpot ever won in America.After several months of legal argument, Hillsborough County Superior Court Southern District gave the decision in favour of the Jane Doe.
Staying private
Once the court had
ruled in her favour
, the winner took home a lump sum of $264 million after taxes.The Lawyer for the Powerball winner stated that she wishes to lead a private life. "She wishes to continue to work and have the freedom to walk into a grocery store."Her concerns surrounded being known as the winner of half a billion dollars. Some previous lottery winners have described being targeted and are often inundated with requests for money.
Plans to contribute to charity in secret
The Powerball winner also wishes to contribute a sizeable amount of her winnings to charity. "She wishes to be a silent witness to these good works," said her lawyer. "She doesn't want to take any risks."She immediately donated close to $250,000 to local nonprofits. $150,000 to Girls Inc. of New Hampshire and three New Hampshire chapters of End 68 Hours of Hunger received $33,000 each.The law around anonymity varies from state to state in the US. The Powerball winner sued the state to allow her the same rights as other US citizens.
See if you can win big and play now with

Lottery24