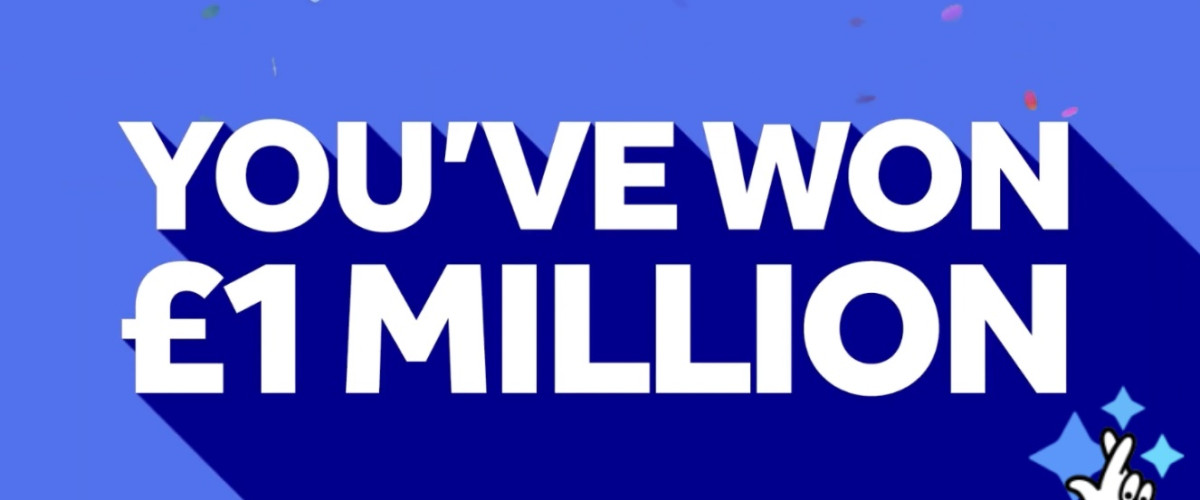 Back to news
£1m UK Lotto Winners Dancing with Delight
Terri and John Picton-Clark from Lutterworth in Leicestershire, England won £1 million in the UK Lotto draw held on January9 last year. Since then, they've helped many other people with their winnings.
It's one that the 70-year-old former professional dancer Terri didn't quite believe was true. It had been a stressful time for the couple with Terri breaking down when unable to get 0% interest on the kitchen she wanted. Then their lives changed forever.
Their UK Lotto ticket matched five of the main balls and the bonus ball. The win was too big to pay out, so they had to call Camelot. The initial thought was the win was just £50,000. The call has been released so we can hear the amazing news they received.
Time to waltz
Terri began screaming when finding out they'd won £1 million. Then she said: "This isn't a joke? It's not a wind-up is it?" It was no joke, and the UK Lotto winners began to waltz around their living room and enjoy some bubbly.
Both are retired and have health issues.  Those plans have been delayed by the pandemic, but it has given them time to put some extra thought into how to use their Lotto windfall.
The UK Lotto winner calls the win "a gift" and they need to help others as well as enjoy themselves. That includes buying laptops for friends, family and local schoolchildren who had to home-school during the pandemic. Local horse therapy charity Project Ponyhas also received assistance.
Terri's car was given to a family member. That was surplus to requirements as she bought a Fiat 500 Abarth.
Back to the dancefloor
Now it's easier to travel, the Lotto winners plan on visiting Antarctica and a return to the dancefloor. Terri won five ballroom and two Latin titles in her career but then suffered poor health.
She admits being a bit rusty at her first dance competition, but the UK Lotto winner has "a burning desire to reach those former highs and winning on The National Lottery is my ticket back to success."