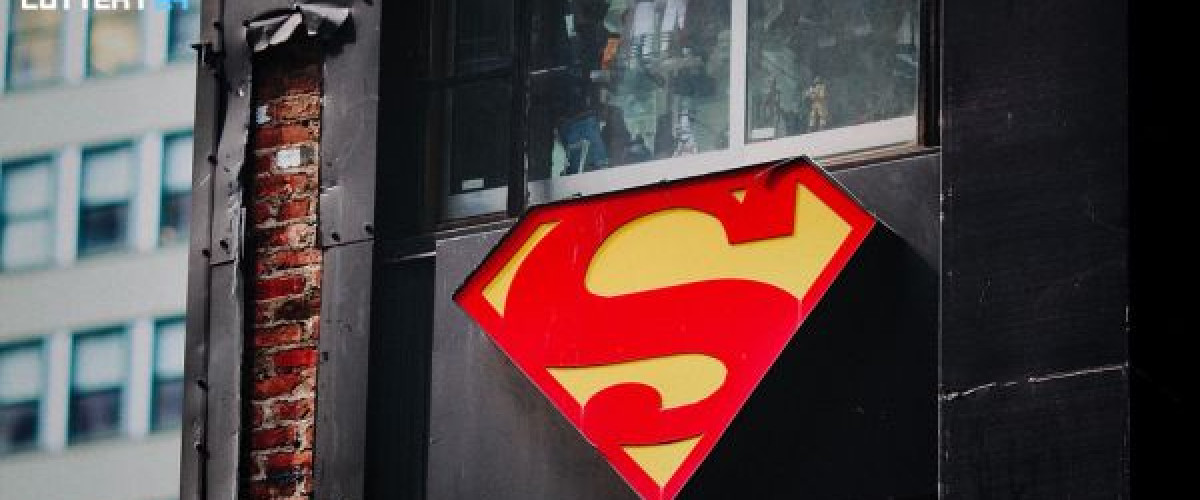 Back to news
The Top Ten Largest EuroMillions Wins
On Friday 29 September, there's a EuroMillions Superdraw taking place. The jackpot will be €130 million (£111 million). If it keeps rolling over, it could reach €240 million and that'd be a new record. Let's look at the current top ten when it comes to the largest EuroMillions jackpot winners.
1.€230 million (£195.7 million) won by the UK in July 2022
2.€220 million won by a ticket sold in Tahiti in October 2021
3.€215 million (£184.26 million)  won in the UK in May 2022
4.€210 million (CHF 230.2 million) won in Switzerland in February 2021
5.€200 million won in France in December 2020
6.€193 million (£171 million) won in the UK in September 2022
7.€190 million (£170.2 million) won in the UK in October 2019
8.€190 million (£148.65 million) won in the UK in August 2012
9.€190 million won in Portugal in October 2014
10.€190 million won in Spain in October 2017
Not every winner decides to reveal their identity but we do get told some amazing stories, sometimes even in those cases. Here's three of the best.
Tahiti Triumph
We don't know who won €220 million in October 2021 but it's the only EuroMillions jackpot win in Tahiti. It's part of French Polynesia and the winner was a young woman playing for the very first time. The anonymous winner wanted to go travelling and see snow for the first time. No fancy shoes though as she wished to remain barefoot.
Going Public
Their £184.26 million win was the largest in the UK at the time. Joe and Jess Thwaite from Gloucester, England, took the brave decision to go public with their win. They simply didn't want to "burden" their friends with keeping their secret. Purchases include a £650,000 new home and a second-hand Volvo.
Fighting climate change
The first ever winner of a €200 million EuroMillions jackpot put his win to good use. The French winner known simply as "Guy" set up Anyama which is a foundation set up to fight climate change.