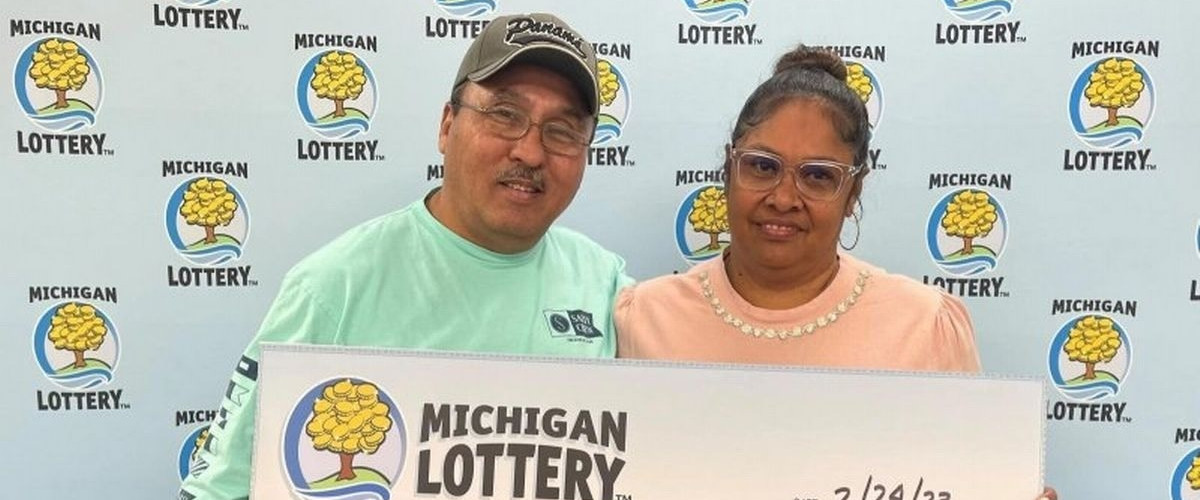 Back to news
$1m Winning Powerball Ticket Spends Week in Coat Pocket
It's surprising what ends up in your husband's coat pocket. For Ana Elizalde from Lansing in Michigan, USA, it was a ticket for the Powerball draw held on February 6 that had won $1 million.
Ana Elizalde, 51, explained that she's a regular purchaser of Powerball tickets. One had been bought for the February 6 draw but Ana gave it to her husband for safekeeping. He put it in his coat pocket and the couple then seem to have forgotten all about it.
Perhaps that's what has happened with the latest Powerball jackpot win. A ticket sold in Virginia won $162.6 million on March 4 but it's yet to be claimed.
A week later 
This couple waited a week before the husband found the Powerball ticket that had been placed in his coat pocket. Not knowing whether the ticket was a winner or not, they took it to a local shop but never imagined how valuable it was.
They were told the ticket was a winner but they'd have to make a claim as it had won an amount too large for the shop to pay out. The ticket had matched the five main balls in the draw 05-11-22-23-69 to win $1 million. 
If they'd also matched the Powerball 07, they'd have had a share of the $754.6 million that was won by a ticket sold in Washington State.
Premonition? 
Obviously the discovery of their Powerball win was a huge shock. However, Ana admits that the couple "always had a feeling this day would come."   How does she feel after the big win? "Now that it's here, it feels surreal," said the Powerball winner.
The couple already have plans on how to spend their Powerball windfall. There's not going to be an immediate massive spending spree though. The 51-year-old said that the winnings will be spent wisely at first.
This will include paying for her children's education. More of the Powerball winnings will go towards paying off loans and being saved for the future. Tonight's Powerball draw has a $31 million jackpot.
Buy Powerball ticketsat Lottery24.