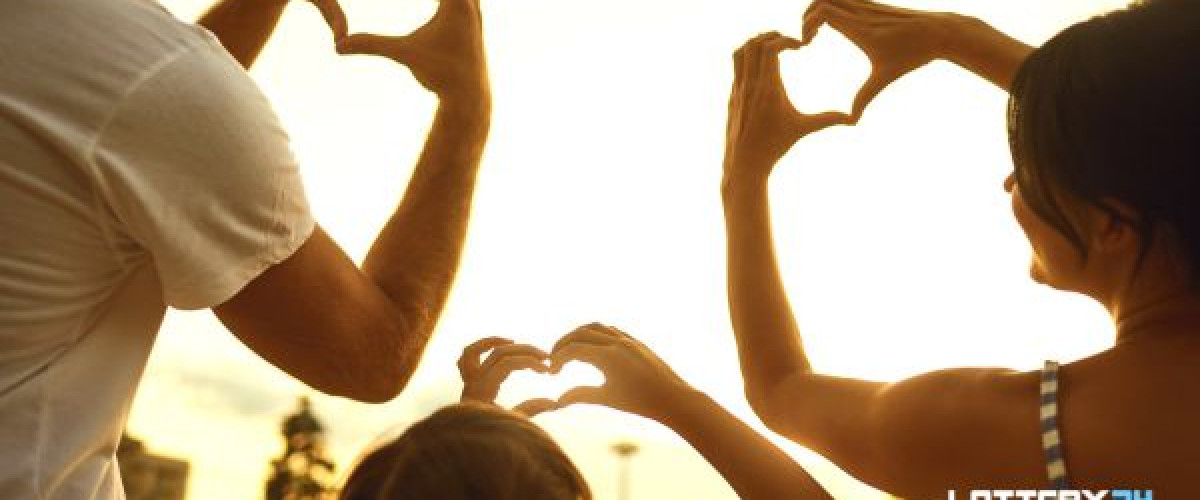 Back to news
Join Lottery24 Today and Play the Top Lottery Draws
Joining Lottery24 could see you become a multi-millionaire. A bold statement to make but it'll be true if a ticket bought from this site wins you a massive lottery jackpot.
Jackpots galore
If you join Lottery24 then a whole new world of lotteries suddenly becomes available to you. You could be playing for a jackpot every single day of the week.
The top lottery games in the world can be played on this excellent site. There's Powerball and Mega Millions from the USA with their enormous jackpots and Canada's Lotto 6/49 lottery too. .
Back in Europe, Lottery24 gives you the opportunity to play the very best European lotteries. As well as EuroMillions and UK Lotto, there's EuroJackpot and SuperEnalotto. We also have several Spanish lottery draws including the festive El Gordo de Navidad and El Niño draws.
Easy to register
Joining Lottery24 is a simple task and won't cause any headaches. If you look in the top right-hand corner of the page, you'll see the 'Join Now' box. Just click on that and the all-important registration box will appear.
Then it's just a question of filling in your personal details.  You do need to be aged 18 to play on our site and the information you provide us with will be safe and secure.
That's also the case with any financial transactions that you carry out at Lottery24. There are several payment methods available and VOLT has just been added. There are full details about this and other payment methods on our site.
Syndicates are a great way to increase your chances of lottery success. There are several that you can join at Lottery24.
When you login to the site, there's so much to do. You can check all the results, see how high the jackpots are and then easily be able to buy tickets for the lottery games you wish to play.
There's also our news section with lottery stories from all over the world. Perhaps your story will be told one day after buying a lottery ticket from our site. Join up today and may you have the best of lottery luck.