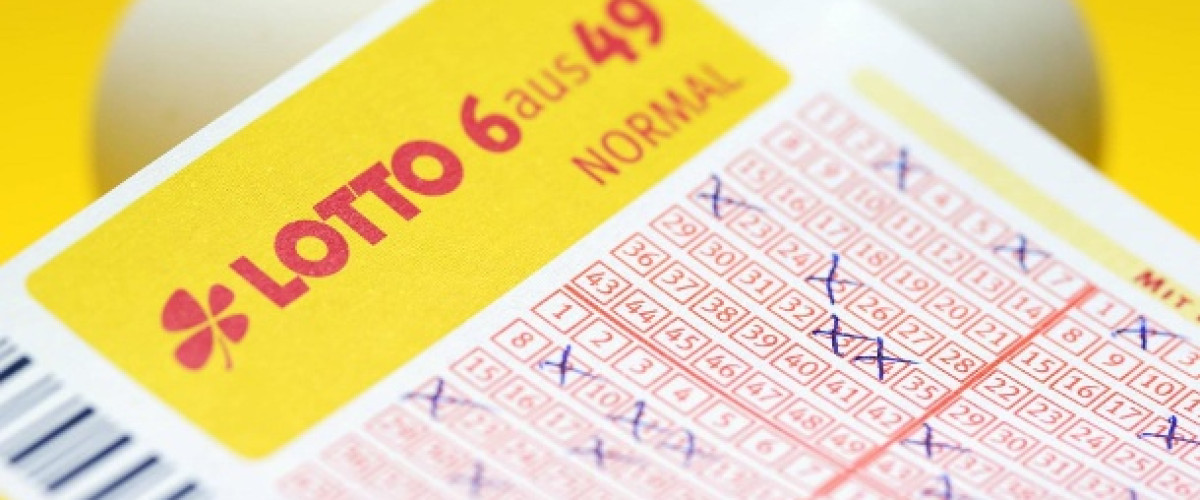 Back to news
Lotto 6 aus 49 Jackpot Split Between Three Tickets
The big win in the midweek lottery draws came on Wednesday when the Lotto 6 aus 49 jackpot was shared between three tickets.The Lotto 6 aus 49 top prize had reached €30m and had to be won. No tickets matched all the numbers, so three tickets that matched the six main numbers each received €10,735,892.80 instead.
€95.2m SuperEnalotto Top Prize Tonight
Tuesday's SuperEnalotto draw had a €94.2m jackpot but again ended in a rollover. The unmatchable numbers were 03-22-79-82-83-88 and the Jolly 58. Tonight, players will be trying to win €95.2m.
American Jackpots Rollover Again
There was an $82m top prize up for grabs in Tuesday's Mega Millions draw but no big winner. Tickets couldn't match 04-15-37-59-64 and the Mega Ball 16. A single ticket sold in California won its owner the second-tier $1m prize.The jackpot in Wednesday's Powerball draw was $144m but tickets just couldn't get 23-25-47-48-50 and the Powerball 24. Just one $1m runners-up winner and again the ticket was sold in California.
EuroMillions Jackpot Increases
On Tuesday, EuroMillions players were trying to win £61.6m but without success. The numbers drawn were 09-23-29-41-49 and the two Lucky Stars 08 and 10. A ticket purchased in Austria had plenty of reasons to celebrate after winning the €913,606.80 second-tier prize.There was a bumper £8.7m UK Lotto top prize on Wednesday but it ended in a rollover. The numbers to match were 05-27-30-41-45-58 and the Bonus Ball 38 but there were no winners in the top two tiers. This will be the fourth rollover and if the jackpot isn't won, next Tuesday's draw will be a must-win draw.
European Success
Wednesday saw the Bonoloto jackpot won with one ticket winning €1,265,663.40. Another ticket landed the runners-up prize of €185,304.47. More success followed with two tickets both winning the Spiel 77 top prize, each winning €177,777. A profitable Wednesday ended with two top prize winners in the Joker draw both receiving €90,779.20.
Get your tickets to any of these lotteries with Lottery24.