Transgender Lotto Winner Dies from Sudden Heart Attack
Melissa Ede from Hull in England passed away on Saturday, May 11. In December 2017, the 58-year old transgender lotto winner won a £4 million National Lottery scratchcard prize.[caption id="attachment_14233" align="aligncenter" width="810"]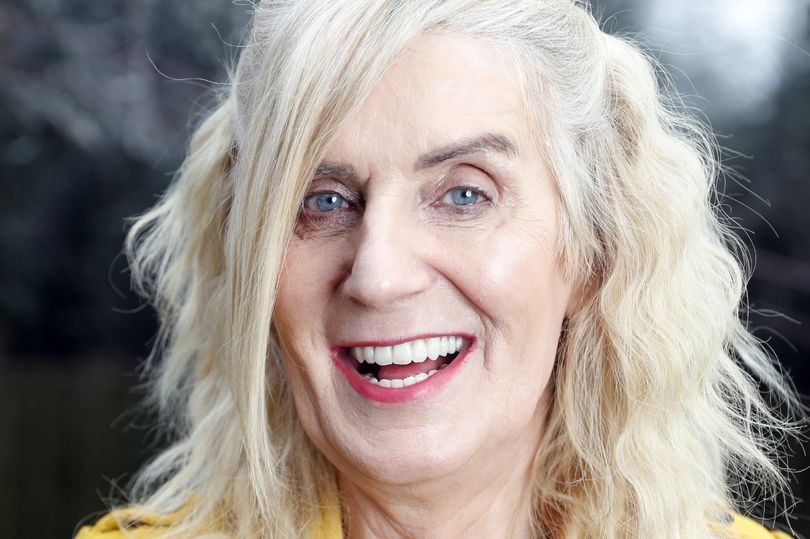 Melissa Ede won £4 million on a scratchcard.
Image: Roland Leon/Daily Mirror
[/caption]
Health Scare
Just days before her tragic death, Melissa had to defend herself online against trolls who had abused her after a recent health scare. One of her responses had been that she "wasn't pegging out just yet."At the start of May, she was rushed to hospital with crushing chest pains but was given the all-clear. The symptoms continued during the week, but she didn't feel they were bad enough to return to her doctor.Her fiancée, Rachel Nason, said she is "completely devastated" by the news that the transgender lotto winner has died. She had found her partner slumped in a car at their home after suffering a heart attack.Rachel described her fiancée as "clever," "funny" and an inspiration to others.
Biggest Decision of Her Life
Melissa's big win nearly didn't happen, and it was all down to one important decision. She was initially trying to decide between buying some cigarettes or a scratchcard. After choosing the latter she became a millionaire.Following her big win, Melissa continually made headlines. It was reported that the former taxi-driver wanted to become a stage hypnotist and also teach her fiancée how to drive (hopefully not at the same time.) There were regular dancing videos posted on Facebook of her too. £50,000 was also spent on cosmetic improvements including her teeth, lips, cheek fillers and Botox.A post-mortem found that the deceased had ischemic heart disease, which led to "a sudden heart attack." Her funeral will be held on May 30 in Hull, England.