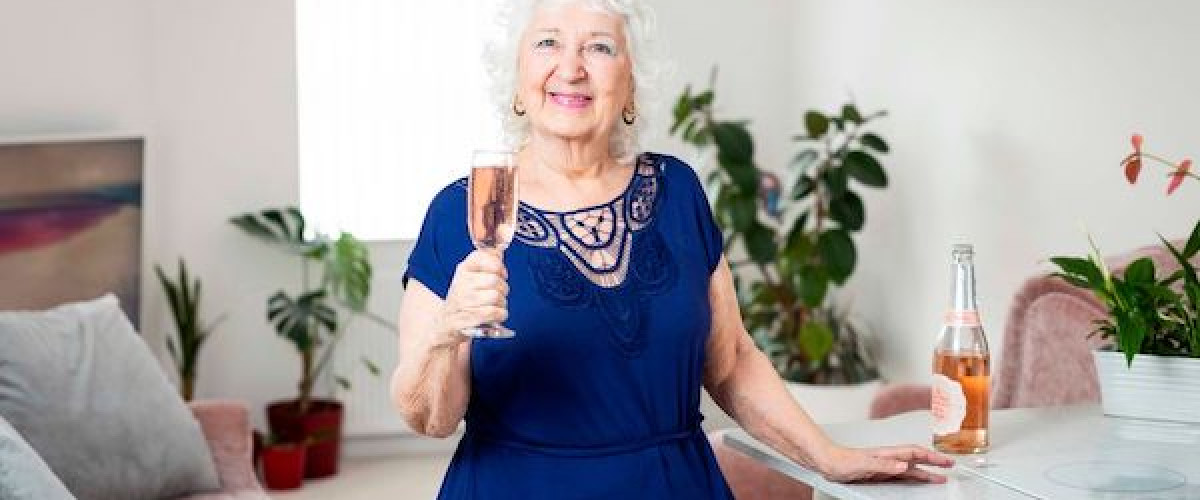 Back to news
Dream Penthouse Flat for £500,000 Thunderball Winner
Dreams really have come true for 83-year-old Sheila Garrett from Kent in England. The great-grandmother won a £500,000 Thunderball prize in 2020 and has now finally moved into a luxury penthouse flat.
At first, the plan was to buy herself a bungalow. That would have seen the lucky Thunderball player move away from the retirement complex she was residing in. Then came the news that the top floor apartment at the building had been put up for sale.
Not a bungalow kind of gal
Joking about her decision to change her plans, Sheila commented: "I decided I was far more a penthouse than a bungalow kind of gal."
Over £60,000 has been spent  turning the dated flat into an open plan home that is full of top of the range technology.
For several years, Sheila lived and worked in the USA. Her time as a tour guide for casinos had a big impact on her. However, she jokes that "I have always loved the finer things in life."
The 83-year-old Thunderball winner loves "seeing the look on visitors' faces" when they first see her new flat. That's because her new home is "certainly not your average great-granny's, with pictures of all the kids on the walls and ornaments cluttering up the space."
There are still lots of pictures of her family but in a different way. They are on a rolling loop on her television that also operates as a computer screen. When it comes to "knick-knacks" that's just not what she wants.
Still dancing
Recalling the discovery of her £500,000 Thunderball win, it was certainly  a joyous occasion. "I was dancing around the living room with joy. In many ways, I haven't stopped dancing."
Could another Thunderball win be on the way? Sheila certainly believes it's possible. If it does come along then her next purchase will be a "crash pad penthouse in Tampa. Florida." Her joke is that the current apartment is her "test run renovation."  If that second win comes along, she'll fly there by private jet, well we can all dream.