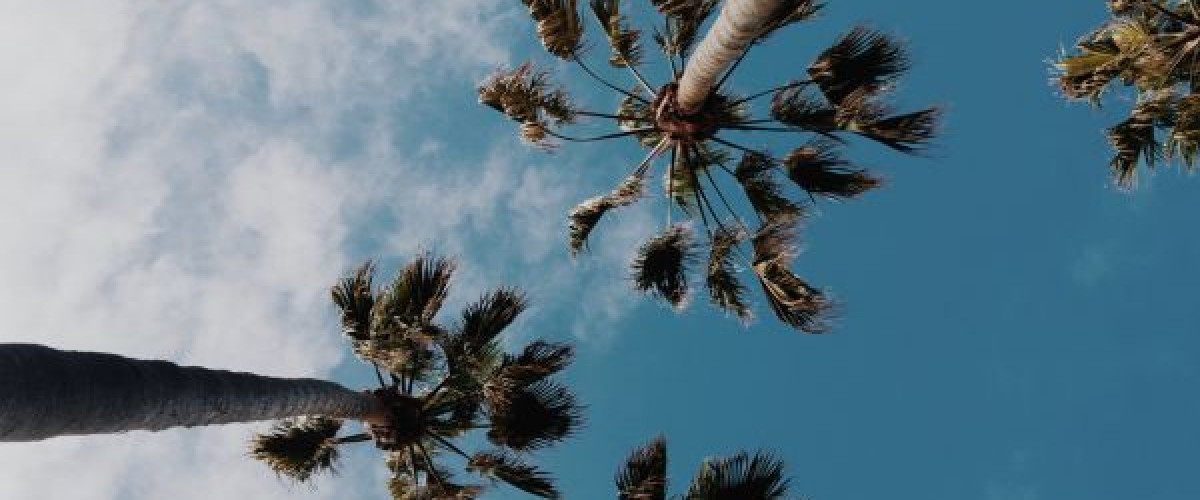 Back to news
Holiday of a Lifetime for €1m Lottery Winners
A lucky couple from Tipperary in Ireland can't wait to go on the holiday of a lifetime. They won a €1 million Daily Millions  lottery prize last month but had sleepless nights ensuring it remained safe.
When a big lottery win comes along, it's understandable that you don't want to lose the winning ticket. That was definitely the case for this Irish couple. For starters they hid their ticket in an envelope. Then it was placed on top of a cupboard in their utility room.
The lucky winners then checked on their precious lottery ticket everyday to make sure it was still safe. That was done until the big day when travelling to Dublin to collect their €1 million cheque.
Complete disbelief
Their success came in the April 15 Daily Millions lottery draw. The results of the draw weren't checked until the day after it had been made. The discovery of their win left the pair of them in "complete disbelief." They simply couldn't believe that they'd "become overnight millionaires."
The last thing that they wanted to happen now was the ticket being lost. Cue some sleepless nights as they ensured that didn't happen. At the same time the couple tried to come to terms with their newfound wealth,
Despite the lack of sleep the couple said that they were in "tip-top form" when claiming their prize from the Lotto HQ in Dublin.
Holiday of a lifetime
They already have some plans on how to spend their €1 millIon lottery prize.  A "holiday of a lifetime" didn't take long to be added to their wishlist.
Their ticket was purchased from the Spar store in Borrisokane. It's owned by Michael O'Brien who said there had been "great excitement" at the store after finding out they had sold the winning lottery ticket.
Mr O'Brien said that news of the big win had "created great buzz in the town altogether. It's nice to get some good positive news for a change and we're absolutely delighted to be part of it."