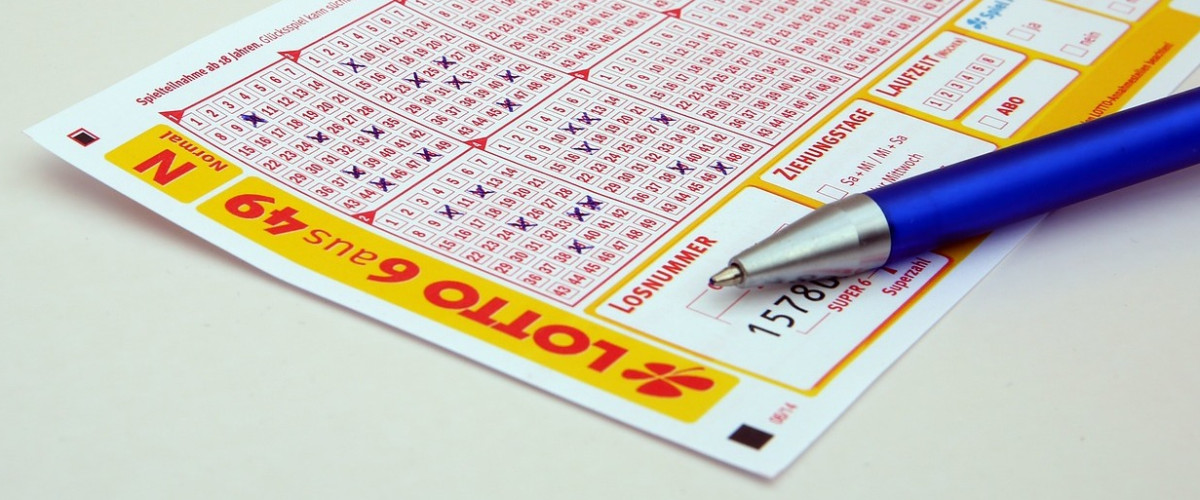 Back to news
Lotto 6 aus 49 Jackpot Winner this Week
The big jackpot winner in the midweek draws came on Wednesday. The Lotto 6 aus 49 jackpot was taken down. All the other main lottery top prizes rolled over.
European Success
Wednesday's Lotto 6 aus 49 draw saw one lucky ticket match the six main numbers and the Super Number to win a total of €9,572,775.20.More success followed in the Lotto 6 aus 45 draw. Three tickets won the top prize, each receiving €552,103.70. Two other tickets won the second-tier prize of €227,722.70. There was success in the Super 6 draw on Wednesday evening too. Two tickets both won the top prize of €100,000.
EuroMillions Jackpot Not Won Again
After Friday's EuroMillions Superdraw failed to create a jackpot winner, the top prize on Tuesday was £113.9m. It ended in another rollover after tickets failed to match 14-25-31-37-43 and the two Lucky Stars 02 and 03.Two tickets were lucky enough to win the second-tier prize. A ticket sold in the UK won £442,658.20 and another sold in Spain landed €677,562.19.Wednesday's UK Lotto draw had a £5.1m jackpot. The numbers drawn were 03-16-24-41-44-53 and the Bonus Ball 15. The jackpot wasn't won, and no tickets won the second-tier prize of £1m.
€101.9m SuperEnalotto Top Prize Tonight
Tuesday's SuperEnalotto draw had a €100.8m top prize but no tickets matched all the required numbers. The numbers drawn were 11-21-34-46-50-86 and the Jolly was 55. That means tonight's jackpot is up to a bumper €101.9m.
American Jackpots Keep on Climbing
Tuesday's Mega Millions draw had a jackpot of $139m but ended in a rollover. The elusive numbers were: 03-34-36-59-66 and the Mega Ball 07. There were no second-tier winners in the draw, so hopefully better luck on Friday,The top prize in Wednesday's Powerball draw was $204m but also didn't produce a jackpot winner. The numbers no tickets could fully match were: 05-13-28-38-63 and the Powerball 21. Two tickets sold in California and North Carolina made their owners lottery millionaires.
Get your tickets with

Lottery24