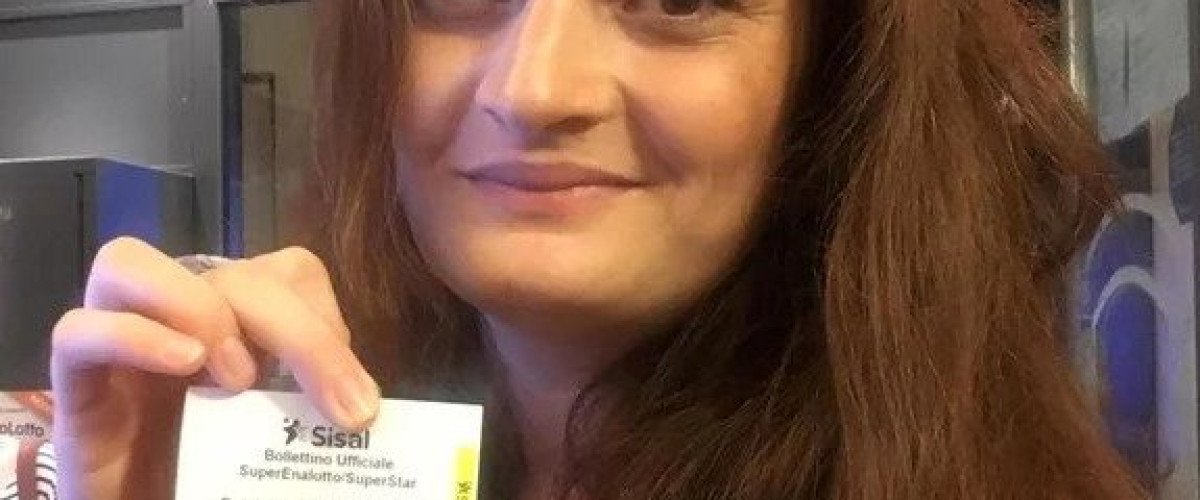 Back to news
SuperEnalotto jackpot closes in on €200m jackpot and you can win online
The SuperEnalotto jackpot is closing in on a whopping €200m! It's currently the biggest lottery jackpot in the world, and you could win it!
Take home the SuperEnalotto jackpot at Lottery24
The SuperEnalotto draw takes place three times a week, on Tuesday, Thursday and Saturday. That's three huge chances of winning the largest lottery jackpot in the world.Best of all, you don't have to live in Italy to play and win. At Lottery24, you can
purchase SuperEnalotto tickets
for each draw.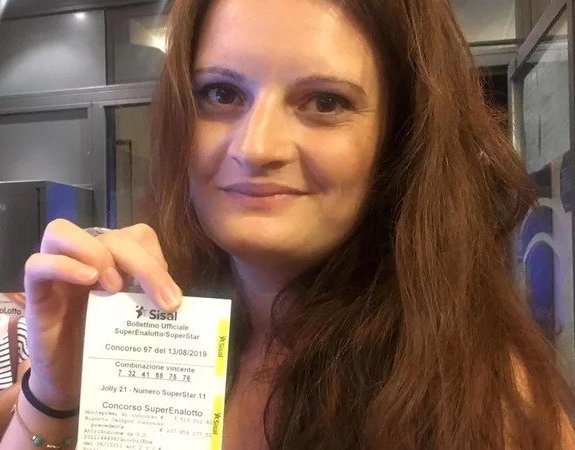 The SuperEnalotto takes place three times per week, on Tuesday, Thursday and Saturday. That gives you three chances of winning every single week.
A record-breaking jackpot
The Italian lottery game has been breaking its own records for a while now. The current jackpot has been rolling over since 26 June 2018.Once the current top prize broke the previous €177.7m record jackpot, it just kept on going.  The previous record was back in October 2010, when a €177.7m jackpot was taken down by a syndicate in Milan.
One of the biggest lotteries in Europe
But how did we get here? The SuperEnalotto is notorious for multiple rollovers and soaring jackpot values. Even though it is an Italian lottery, it rivals some of the Europe-wide lotteries such as the EuroMillions and EuroJackpot.The first SuperEnalotto draw took place in Italy on 3 December 1997. Players need to select six numbers between 1 and 90. During the first drawings, numbers were selected in a specific order using the wheels from seven Italian cities.If a number was drawn more than once, the city wheel was called upon again to ensure that all six numbers, and the Jolly number, are unique. The first ever SuperEnalotto draw had the numbers 20, 36, 39, 41, 72 and 76 plus Jolly number 88.
The first jackpot was won within two months
In that first drawing, there were no jackpot winners. It didn't take quite as long as this string of rollovers to find a winner though, and the top prize was won on 17 January 1998. That prize was worth 11.8 billion Lira, which is worth roughly €6.2m.SuperEnalotto switched to Euros in 1999. Drawings are held in Rome, and numbers are selected from dedicated ball machines. In 2016, the price of a single ticket increased in a bid to increase players' chances.Currently, the longest interval between jackpots won is 67 weeks. That took place between 16 July 2015 and 27 October 2016. We're currently at 56 weeks since the last win, could that all change this week?