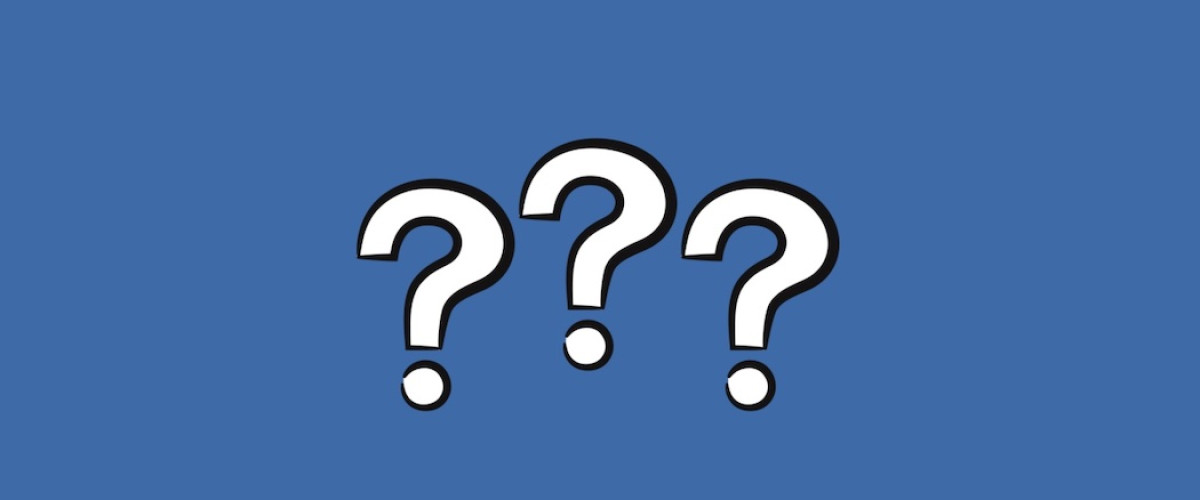 Back to news
Will You Win a SuperEnalotto or EuroMillions Jackpot This Weekend?
It's one of the biggest lottery weekends of the year. There are three jackpots that have prizes totalling over £600 million. Will this be the weekend when a ticket purchased from Lottery24 changes your life forever?
Powerball jackpot won
 This week has already seen one massive win. Wednesday's Powerball draw saw a ticket sold in Vermont win the $366.7 million jackpot. That's the fourth time this year the top prize has been won, but the first time in over two months. The fantastic win is yet to be claimed.
There could be another big winner in the USA this evening. The Mega Millions draw takes place with a jackpot of $360 million.
Back in Europe, there are two massive jackpots that could be won tonight and tomorrow. This evening sees the EuroMillions draw take place with a £171 million (€198 million). The EuroMillions Superdraw held last month wasn't won and the top prize has continued to rollover.
Another rollover this evening will see the jackpot go through the €200 million barrier for only the fifth time in EuroMillions history. It can continue to rollover until reaching the new jackpot cap of €230 million, possibly next week. Whoever wins the top prize will be the new all-time record holder for the largest win.
Another record that is under threat is the highest UK win. That's currently held by Joe and Jess Thwaite from Gloucester in England. They won £184 million in May of this year but could soon lose that record.
Record SuperEnalotto jackpot
 Talking of records, the SuperEnalotto jackpot still hasn't been won. A rollover on Thursday saw the jackpot rise to €231.8 million. That's' the highest ever SuperEnalotto jackpot and the top prize hasn't been won since May of last year. Will a ticket purchased at Lottery24 be the one that wins the jackpot?
The current SuperEnalotto top prize is a significant one. It's already higher than the EuroMillions jackpot cap. There is no such thing as a jackpot cap in the SuperEnalotto draw, so it can just keep on rising.
Buy your tickets today from Lottery24!