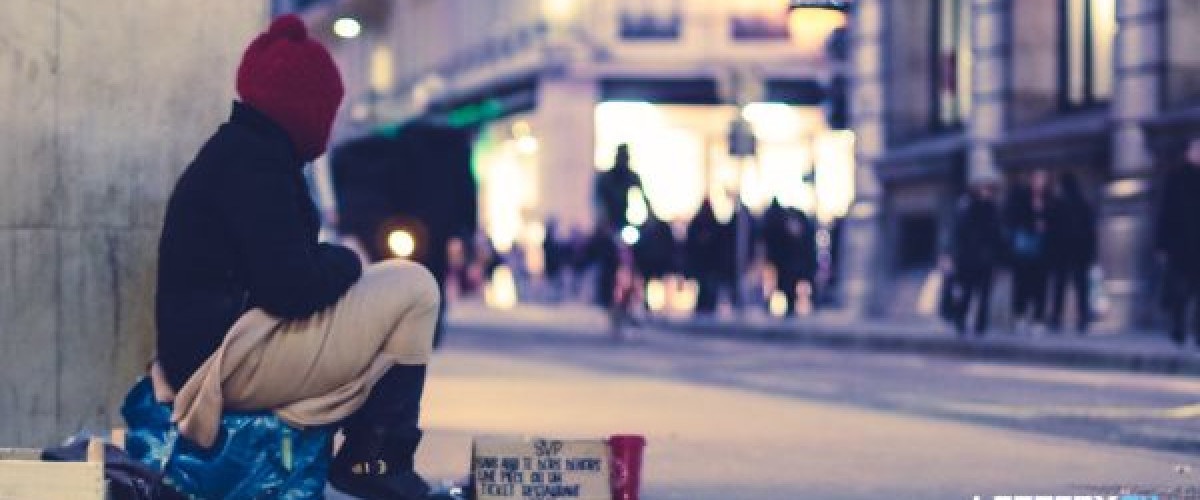 Back to news
Former Homeless Woman Wins $5m Scratchcard Prize
Six years ago Lucia Forseth from California, USA, was homeless. Now thanks to a $5 million California lottery scratchcard win, her life has totally been transformed.
The lucky player was out driving and stopped off at a Walmart store as her car needed an oil change. While waiting for that to be done, Lucia decided to buy a scratchcard as she explains: ". "I closed my eyes and picked that one, and it won!"
Initially though, she thought that only a free ticket had been won. On second glance, it was much more than that and the scratchcard was actually worth $5 million. The massive win was a total shock to her, as she says: "You never think you have a chance to win it. It's just random."
It has though and Lucia told the California Lottery that after being homeless in 2017, just finding somewhere to live and getting her life back on track was her main aim. Lucia  "never thought" becoming a millionaire would happen to her.
A much better life
Life had already improved for the Californian after recovering from her homeless situation. This includes studying for an associate degree. A wedding is also on the horizon and with a bulging bank balance, life is looking much rosier. It's certainly going to be a wedding that will be much larger than planned.
Other plans for her $5 million scratchcard win include going out and buying a house. Some investments will also be made with her windfall.
The odds of winning the top prize on the scratchcard is 1 in 3,088,854. This is the third jackpot win of the year with two $5 million winning tickets yet to be sold.
Positive impact
Carolyn Becker is a spokesperson for the California Lottery and is delighted at the news of this win. She commented that "the California Lottery's sole mission is to raise additional funding for public education, and it's only possible with our players' support. Hearing a success story like this showcases the positive impact our games have on winners and schools alike."
Create an account with Lottery Lottery24 and be the next winner!