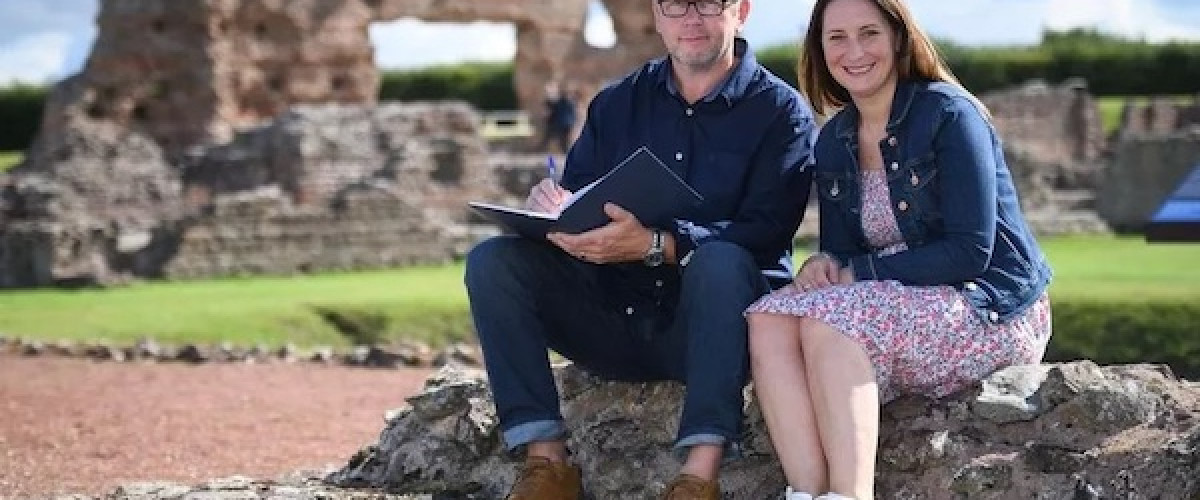 Back to news
New Chapter for £2 million National Lottery Winning Teacher
A teacher from Bromsgrove in England won a £2 million National Lottery jackpot in 2021. The win hasn't changed the life of his family but Mike Law has decided to change the course of his career.
Despite becoming a millionaire  he continued to work as an arts and photography teacher. Why? "I was very conscious of my responsibility to my students," said the National Lottery winner. Now  his students have taken their GCSE exams and he has now quit his job.
After being in the teaching profession for 23 years, he now wants to do something he's always dreamed of doing. The 52-year-old aims to become an author of historical adventure novels.
Opportunity and memories
Speaking about his lottery win, he said:  "To me, winning the National Lottery isn't about fast cars and speed boats, it's about opportunity and making memories."
He may have taught arts and photography but has always had a love of history. With a passion for writing too and "a love of all things Roman Britain" he decided on a career change.
He had an unsuccessful attempt at becoming an author 12 years ago and that stopped him writing for a while. Then came the £2 million National Lottery win and he says it's "been a catalyst to have another go.
He's now busy writing a book set in Roman Britain and tells the story of a group of legionnaires. He describes it as "an historical adventure novel with a dark twist."
Being sensible
Winning that huge amount hasn't seen his wife Andrea quit working as a marketing and communications manager in education. "I enjoy my job," said the National Lottery winner.
Coping with a big lottery win isn't always easy. Andrea says that they are "being sensible and taking things slowly."
Their mortgage has been paid off and that's one worry less. "We want to remain grounded," said Andrea and life hasn't changed too much.
There have been some adventures though with a trip to Lapland which was something she'd always wanted to do. That's what happens after winning a lottery jackpot.