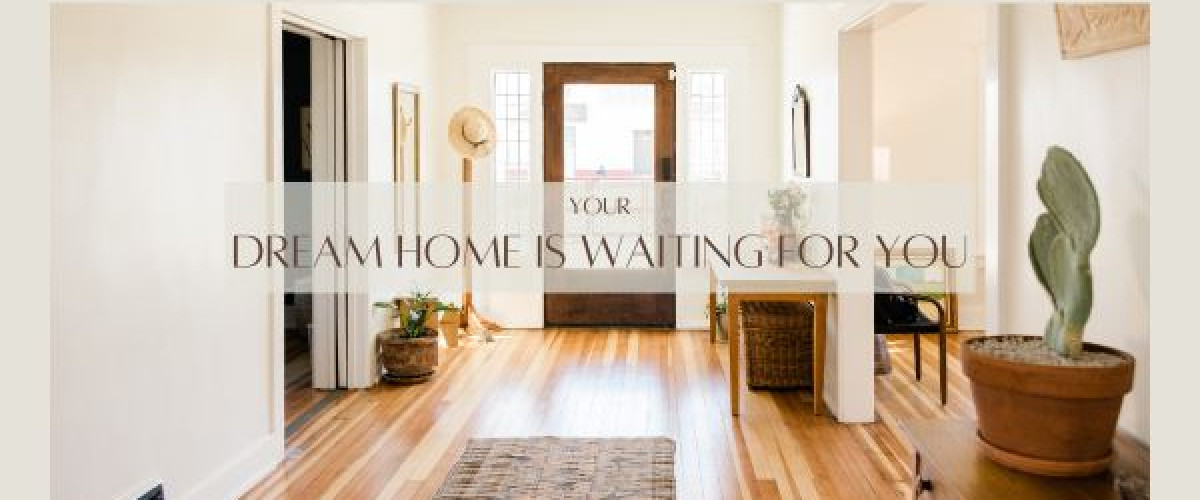 Back to news
Sleepless Nights for $4.8m Set For Life Winners
It's not usually a great feeling not being able to sleep. Even worse if you are also a bit tearful. However, a couple from Tolga in North Queensland, Australia didn't mind being that way. They'd just discovered a $4.8 million Set For Life win and can now buy a new home.
The couple will receive $20,000 every month for the next 20 years. No wonder they were so shocked at their May 17 Set For Life success.
It was in 2015 that the Set For Life draw was first held. This latest win is the 115th time the jackpot has been won and the eighth this year.
Very happy
Speaking to a lottery official, the winning husband described their win as "awesome." He quickly added that the couple were "very happy." His wife was still coming to terms with their Set For Life win. In fact while her husband was on the phone, she was still crying tears of joy.
It was nearly midnight when the couple discovered their amazing win. Initially they weren't sure their win was real. A sleepless night followed with all those tears too as they tried to deal with their fantastic news.
A real shock
They have been playing the Set For Life draw on a regular basis. There have been wins before but only small ones. Winning the jackpot is "a real shock," said the lucky player.
Despite their jackpot win and a sleepless night, the couple still went to work that day. After that they intended to go out for a celebratory dinner. No wonder the husband said that "I'm sure we're in for another sleepless night tonight!"
No more renting
At present the Set For Life winners rent their home. With this massive win those days are soon going to end. "The first thing we will do is buy our very own home. As soon as we saw the prize last night on The Lott app, we knew immediately that we no longer have to rent," said the soon to be house hunting winner.
Buy your tickets online from Lottery24.